I'm taking part in the International Women's Day Fun Run 2023
At the beginning of the year, I sat down and set myself a list of goals that I wanted to accomplish by the end of 2023. One of these goals being: Participate in a charity event to help raise money & awareness for a good cause.
It was a simple task deciding that I wanted to help raise funds to support women with breast cancer now and into the future. 

My late Nan (mum's mum), Florence, whom I never had the opportunity to meet, passed away aged 36 from breast cancer. My mum was only 12 years old.
Did you know that 1 in 7 women are diagnosed with breast cancer in their lifetime? 
Sadly, I don't have enough fingers on my hands to count the number of women I know that have been affected by this disease, which has made this cause one that I am extremely passionate about. 
By making a donation, you can play a part in improving treatments and care for women diagnosed with breast cancer.  

When you donate, you're helping to support counselling services and supply practical items like mastectomy bras and wigs after surgery and chemotherapy.  
You'll also be supporting world leading research that focuses on improving survival rates and working towards a world where ALL women diagnosed with breast cancer survive. 
Unfortunately, as much as I wish I could, I can't turn back time however, what I can do is help as best I can in creating a better present & future for women diagnosed with breast cancer.
Ultimately, you'll help make life easier for women with breast cancer today and save more lives tomorrow.
I appreciate you taking the time to read this post & thank you in advance for donating to such an amazing cause. 
- Tahlia x
So far this year I have helped raise money for: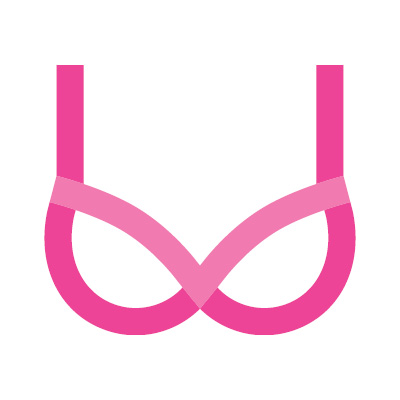 7
mastectomy
bras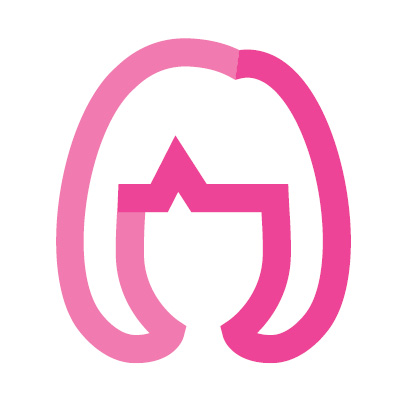 5
wigs and
scarfs
My Achievements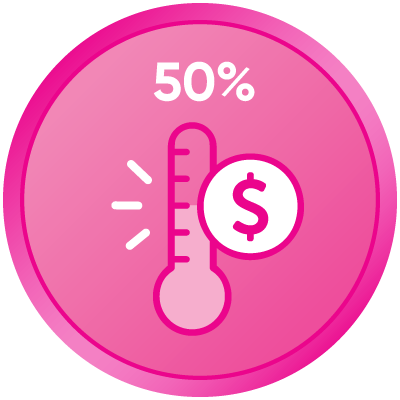 50% of fundraising goal
100% of fundraising goal
Uploaded profile pic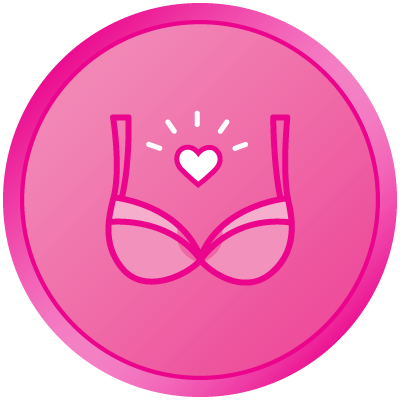 Breast Friends Club
Share on socials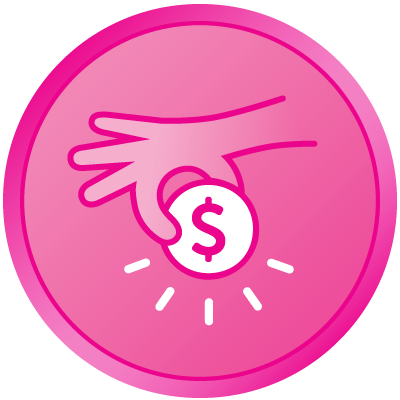 First donation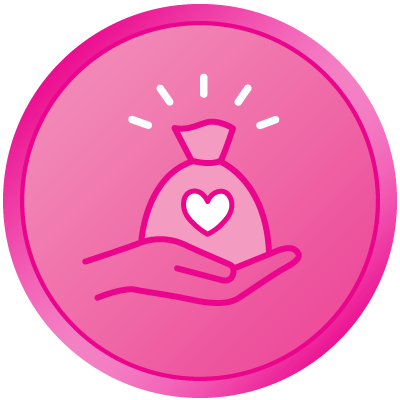 Made a self-donation
Raised $150
Increased Fundraising Goal
Thank you to my Sponsors
Jess Roberts Terrin Walls Bft North Lakes
Hayden J Nikki Hill Cathy William Anonymous Sade Keenan Yorston Claudia Osborne Stace Aka Fave Cousin Anonymous Megan Charters X Ella Piscina Zak Alanah Tyler Smith Dad X Renee Bielby Reneew Kahu Griffiths
Micha Simmons Bek H Ebs
Megan O'dwyer Kristy-lee Cooper Wee Zy Georgia Bloxham Xiana R Jack Woosnam
Sarah W James Lewin Kym Chisholm Mum ?? Kayla Shanae White Curtis Hill
Danni Roberts