My Activity Tracking
My target 150 kms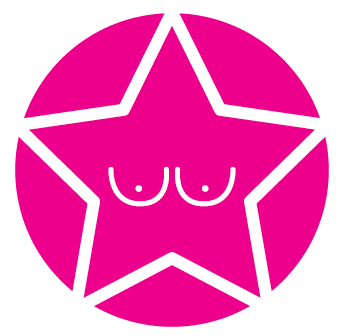 I've pledged to raise at least $750
The day is getting closer
With the run less than two weeks away training is in full swing.  I am also on a final fundraising push.  Reaching out to everyone.  So if you are here.. please give what you can.
Due to amazing support I have received so far I have surpassed all my previous funraising goals.   With time running out I now hope to exceed $6000 in donations.
Thank you all
Blown Away
What can I say - I am humbled by all my amazing supporters.  I started out with a goal to raise $750 - which happened quickly I have since increased my goal to $1000, $2000 and then $3500 and all have been met.

Thank you to all who have donated to this wonderful cause.  Lets see if we can get to $4500!!!
Running for me and others
After the shock of being diagnosed with Breast Cancer in September at the tender age of 41 I decided to tackle the journey head on and keep positive.   
Several surgeries (with more to come) and a lot of recovery later I am finally back running.  The Women's Day run is a great opportunity for me to get fit again, while raising awareness for Breast Cancer and fundraising to help others going through this horrid journey too 
Our team name reflects my current physical status - minus a boob!  and my slow pace as I get back into running - but rest assured I will be chasing the hares in my team as I get fitter.
I've signed up to the RACQ International Women's Day Fun Run!
I'm raising funds to support women with breast cancer now and into the future by funding breast cancer research that focuses on improving survival rates, working toward a world where ALL women diagnosed with breast cancer survive.
As little as $65 can make a profound impact and take some of the stress off women with breast cancer and their families. Will you help me?
Thank you to my Sponsors Graeme Moulston & Associates Engineering Pty Ltd Lyndal Sharples Daniel Jeyes Tam
Brenda Flemming Tamara Bell Aaron & Kristy Rust Jeni Sparks Pumbaa Anonymous Maureen Turner
Anonymous Sue Mccully Cara Pierce Irene Nicholson Nic And Ric Simon Herbert Crock And Bridget Zm Jarrod Witts Adam Ross Sandy Smith Joanne Debt Blake Bell Emily Shuttleworth Paula & Rob Monique Watling Sian Greene Lucy Alexus Donna Green Build It Fasteners The Barrow's Georgina Hinde Hamish Haigh Allplates Renee Turner Wil Powell Andre Artmann Patrick Moss Anonymous Anonymous Bernie Reed King Engineering Pty Ltd Deb W Woogie + Wifey + Baby Girl Leanne Mcilwain Anonymous Tony Bird Ins Engineering Melanie Van Deelen Adam Cumming Joanne Willis Laura Benns Rhys Nicholls Marty Jemison Ins Marine Gold Coast Embroidery Riaan Du Plessis Glynis Quinn Lauren Weston Anonymous Fiona Williams Anonymous Caroline Judge Kara Dragicevich Jason Warren Michelle Hastings Marian Pavelka Thi Nguyen Helen King Neptune Pool Centre Graham Knight Rogers/cheeseman Gang Connor Budarick Karen Bowden Santha Whelan Tamara Bell Anonymous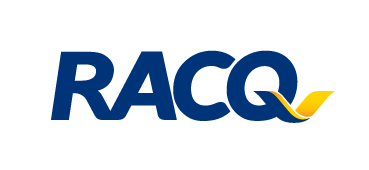 You Have Received A Match! Daryl And Grace Crump William Pearce Helen Tamara Bell Britt Anonymous Ryan And Leigh Raana Walsh Emmy And Asher Xx Mum And Dad Mandy Mccoy Jem Baldwin Anonymous Anonymous Letitia Kemp Chris Crasto Kerry Balcke Chick And Trevor Ursula Wahlen
Stacey Eather Alice Baskerville Tamara Bell