We've signed up to the RACQ International Women's Day Fun Run!
We're raising funds to support women with breast cancer now and into the future by funding breast cancer research that focuses on improving survival rates, working toward a world where ALL women diagnosed with breast cancer survive.
As little as $65 can make a profound impact and take some of the stress off women with breast cancer and their families. Will you help us?
Thank you to our Sponsors Jeff Thong Aced Plumbing Ross & Anne Carseldine Michael Philips Nicky Younger North Shore Strata Rob Brown David Clatworthy Rosemary Capell Jenny Strong Chris Downes Cameron Garrett Peter Lennon Helen Collinson Rosalind Coffey Issa Schultz Brendan Flanagan Ashleene Rennie Sean West
Deidre Shale Karen Harris Quality Carpets Queensland Pty Ltd Constantine Splawa-neyman Constantine Splawa-neyman Anonymous Jason Strong Beck Cattermole Suzanne Karen Downs Alan And Linda Richard Becconsall Melanie Crolla Elizabeth Capell Kayla Stonehill Damon Van Vuuren Louise Raybould Laura O'brien Melanie Martin Jessica Delaney Leah Cencig Kim Edward Natalie Renouf Guy Shepherdson Catherine Moloney Mitchell Finnen Paul Colebourne Julie Bull Anonymous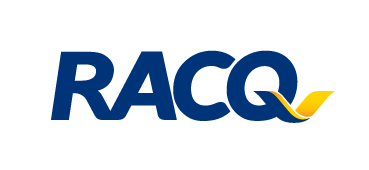 You Have Received A Match! Helen Vine Katie O'grady Kathryn Colebourne Alex Sowersby Anonymous Ben And Sandra Paterson Bruce,leesha,lawson&paige Mckenzie
Vicki Samios Greg West
Dan Martin Kae Ramiro Danielle Bull Michelle Sneesby Kina, Ben & Pickle Drewe Family
Danny Gram Hayden Bull Brittany Downs Brian Thornton Tanya Cluff Jason New Elliott Hinkley Matt Martin Nick Chin Lauren Jemmeson Caroline Tuyau Danielle Bull
Melanie Martin Matthew Strong Emma Downes Angela Fleming Col Iezzi
Amy Innes Duncan Booth Anonymous Charisse Dorrian
James Payne Aileen Wu West End Loose Change Carla And Bruce Wallace G. Samios Samantha Clubbe John Jell Christie Patterson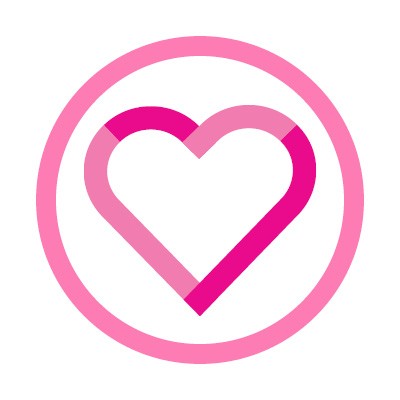 Maggie Mcdarby A Dear Friend Debbie Cassidy Carly De Vuyst Elian Chua Zoom's Lisa Gibson Chris Smith Braiden Athanitis
Qian Zhou Laura Matt Doyle Anthony Sorial Amy Claire O'faircheallaigh Laura Hughes Ben Flanagan Christian Olanda Matt Bills Di Lucht Bianca De Melo
Nat Shannon Suzan Roiboit Elyssa
Elizabeth Natalie Lawrence Anonymous Angeli Varma Georgia Carseldine Brn Musial Bec Crowther Emma Stafford Sarah Scott Jones Renee Dow Sophie Jones Danielle Bull David Allen Katie Goetz Milly Chiara Bigarelli Nancy Burch Dean Mole Scott Flanagan Inez Barry Georgia Carseldine Parminder Nijjhar Felicty Williams Ben Flanagan Thomas Stowell Anonymous Erika Ladru Paul Cho Rebecca Orr Dower Plumbing And Construction Amy Pattison David Carter Lisa & Steve Whelan Karina Seyner Anonymous Andja Grubnic Richard Musial Culleton Family Liz Usher Matt Bade Matthew Hamilton Brian James Matthew Hamilton Nicole Yap Margot Brandenburg Maeve Mcgovern Samuel Deeb Vanessa Langton Toby Stewart Ilana Bishop Anonymous
Lauren Stepien Lauren Stepien Lok Tung Lee Candice Andersen Eliza Mckenzie Daniel Rooney Merv Brady Liam Reeves Chris Burrill Matthew Strong