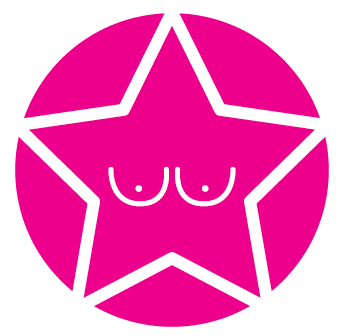 I've pledged to raise at least $750
I've signed up to the RACQ International Women's Day Fun Run!
Hello friends and family, 
I have signed up to the team "Breasties for Life" to participate in the 2021 Mater Chicks in Pink 5km Fun Run on Sunday 7th March and am looking for support in helping raise $1,000 for Breast Cancer Awareness and Research. 
In the past year, 18087 women in Australia were diagnosed with some form of breast cancer which is heartbreaking. Mater Chicks in Pink provide women with counselling services, assistance with treatments and mastectomy bras which can make an immediate impact on the lives of woman with breast cancer today. 
By donating to my fundraising page, you are supporting Mater Chicks in Pink to help these women focus on the moments that matter most, and alleviate some of the huge emotional and financial burden that comes with a breast cancer diagnosis.
Your generous support will help fund will as well contribute to promising research which will benefit the women who walk through Mater's doors for breast cancer treatment tomorrow and in the future. 
I'm grateful and thankful for you support to help fight cancer. 
Let's do this! 
Tiff x