One person is diagnosed with melanoma in Australia every 30 minutes*.
Do not let Gina's story become yours—protect the skin you are in, get a skin check and please, if you have the means, donate.
Gina's story
In 2015, the removal of a lump on my scalp that would bleed when I brushed my hair, became the beginning of a very long and heartbreaking journey with metastatic melanoma.
Over the past 6.5 years I have received 4 different immunotherapy drugs, 20 sessions of radiotherapy and 5 separate surgeries to my head and neck, diagnosed with stage 4 incurable metastatic melanoma, estimated only 6 months to live, 15 sessions of radiation to my lungs, extensive surgery to my abdomen and pelvis to remove tumours that don't respond to current available treatments and radiotherapy to my femur.
This year I've endured my one and only shot at IVF to salvage any chance at having my own children and the removal of both ovaries - becoming infertile and going through menopause, at 26. In total I've had 57 lymph nodes, 15 melanoma tumours and both melanoma-consumed ovaries removed. Along with that comes the long list of drug-induced autoimmune diseases, side effects and the most insane appreciation for anything and everything that makes my life worth wake up every single day and fighting for.
Two years ago I was told without successful treatment it was likely I had 6 months to live. I may not yet have found the treatment that will cure me completely but with the generosity of donations towards the vital funding behind melanoma research, the treatments that are available to me have slowed my cancer's progression and given me more time on this earth to spend with the people I love most.
Like the large amount of those fighting stage IV melanoma who are not responding to current treatments, this extra time also increases our chances of accessing new drugs that can ultimately save our lives. I can wholeheartedly say the reason I am still here today is not only because of the tireless work of researchers and health professionals, but the insanely generous donations that keep cancer research advancing.
You can play your part by supporting vital melanoma research, directly benefiting patients at Mater, across Australia and around the world.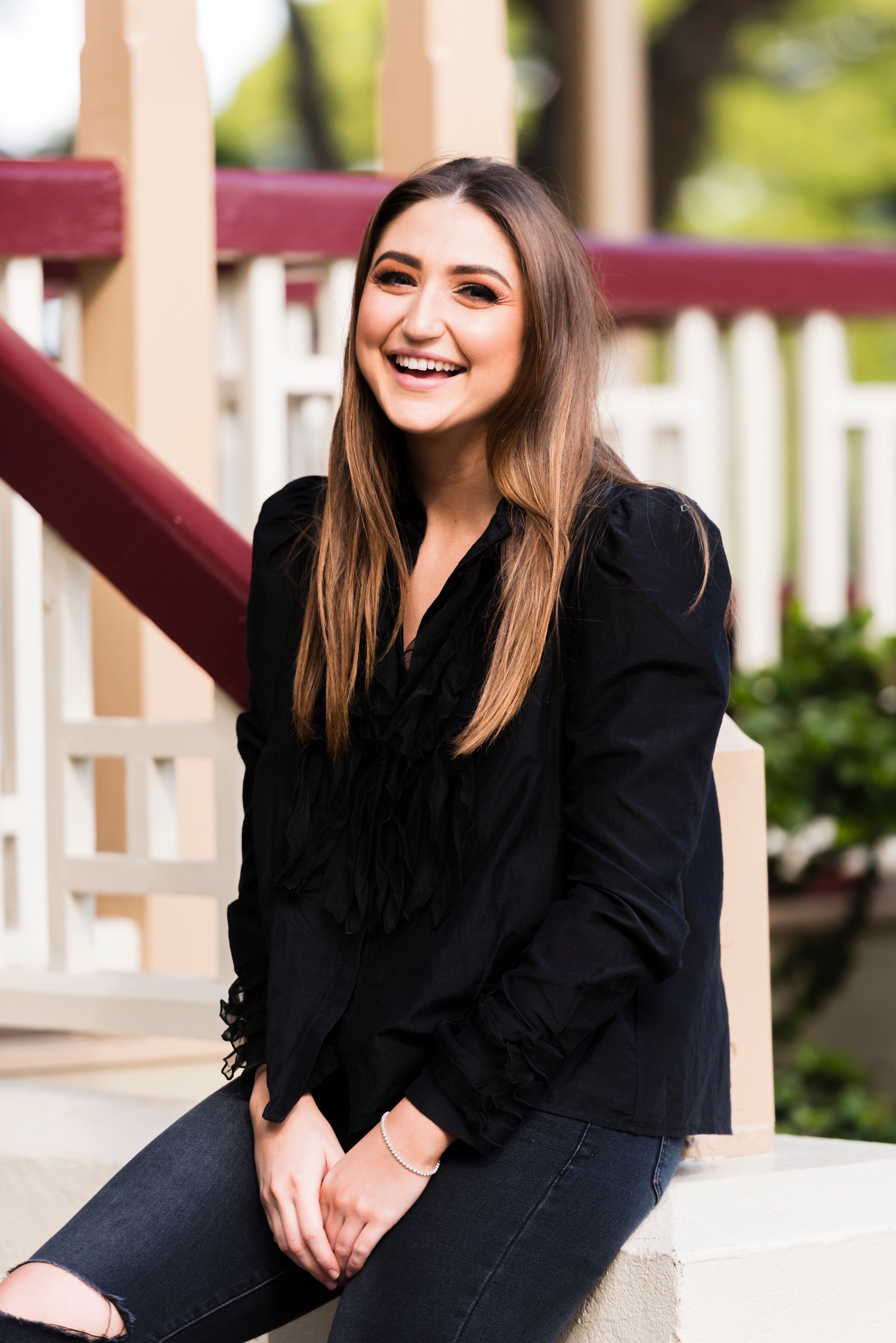 *Source: canceraustralia.gov.au