Alan just donated

$105.50

Rob just donated

$150

Craig just donated

$105.50

Faran just donated

$52.75

Abhinu just donated

$10.55

Chen just donated

$21.10

Elia just donated

$31.65

Johnson just donated

$10.55

Jeff just donated

$500

Teresa just donated

$20

Angela just donated

$55

Peter just donated

$58.02

Lisa just donated

$31.65

Denis just donated

$55

Regan just donated

$55

Bill just donated

$211

Gail just donated

$52.75

Taniya just donated

$50

Lauren just donated

$150

Liam just donated

$10.55
It's affordable and convenient
You can join the Mater family for less than $1 a day ($30/month) from your chosen credit card, and it will be automatically deducted on the same date each month. You can modify your monthly gift at any time and your donations are completely tax-deductible.
It's your community
When you become a member of the Mater family through making a monthly donation, you will be joining an incredible group of likeminded individuals who share your passion for life-saving medical research, improving patient treatment and care options for all.
It's sustained support
Our Mater family is critical to powering and improving advancements in life-saving research, purchasing vital medical equipment, and healthcare. Your ongoing commitment will help make life-changing things happen, every day.
It's exciting and rewarding
As a valued member of the Mater family, you'll hear firsthand from world-class medical researchers and clinicians on how you're helping improve patient outcomes and saving lives. You'll also receive exclusive information on how you can live your healthiest life from industry experts.
As a member of the Mater Family, you will...
receive knowledge that through your regular donations, you'll be having an incredible impact on lives every single day.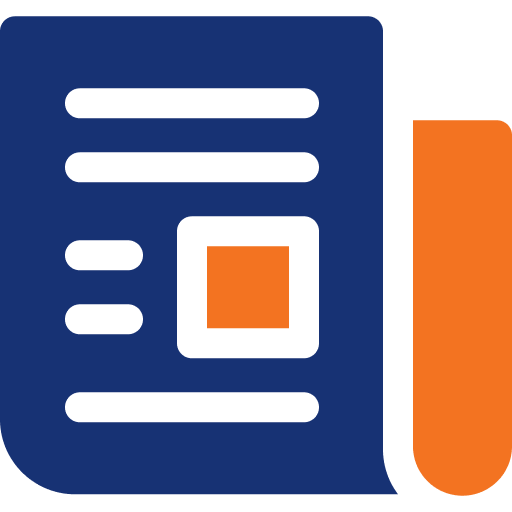 be kept informed and updated through regular progress reports and impact statements.
receive exclusive information on how you and your loved ones can lead healthy lives from Mater healthcare specialists.
stay informed with how donations are helping fund life-changing research, vital medical equipment, and improving patient care for all.