THANK YOU!
You are amazing.
Thank you for supporting Mater Giving Day and helping make great things happen at Mater.
With your help, our incredible Mater community has raised

$1,674,155

during our 2022 Mater Giving Day campaign.
Your ongoing generosity proves just how much you care, just how much your Mater means to you.
A special thanks to our generous matched givers
Need support with making your donation?
Call us: 1800 440 155
A big thank you to everyone who has donated
Make a donation to see your name below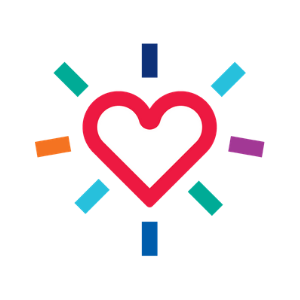 Sue Brock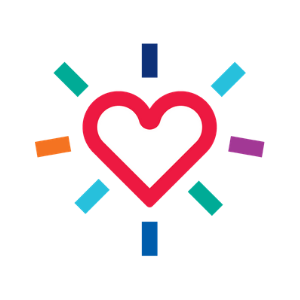 Lori.P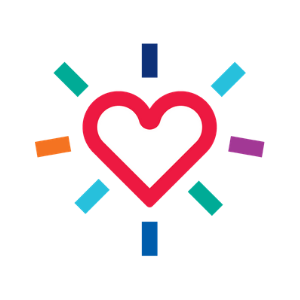 Anonymous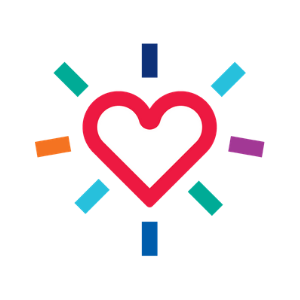 Noeleen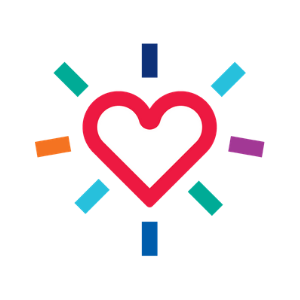 Jack Cartier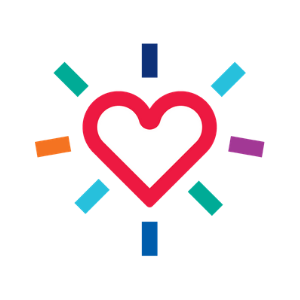 Ilifuti Petersen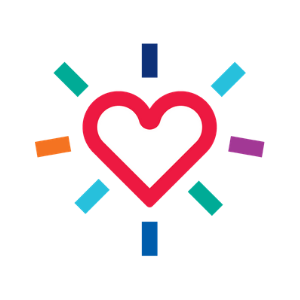 Marita Williamson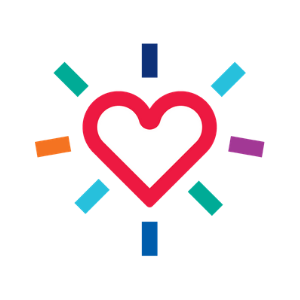 Generous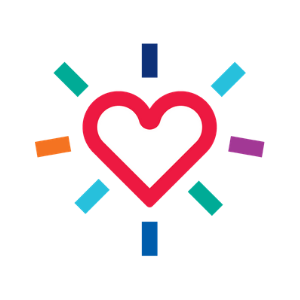 Generous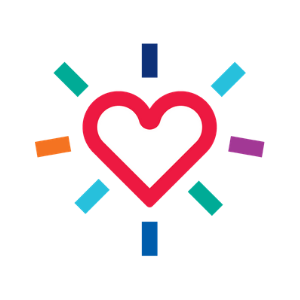 Generous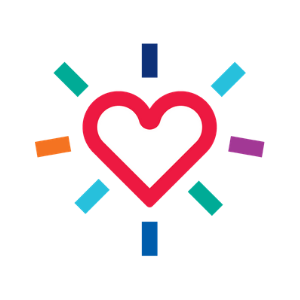 Generous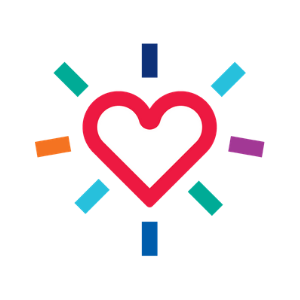 Generous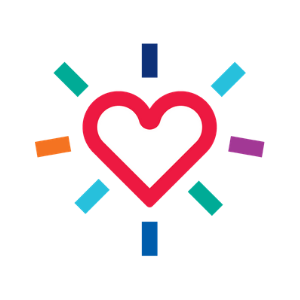 Generous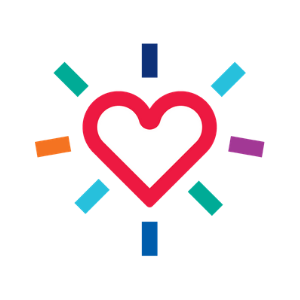 Generous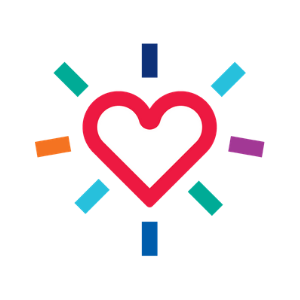 Generou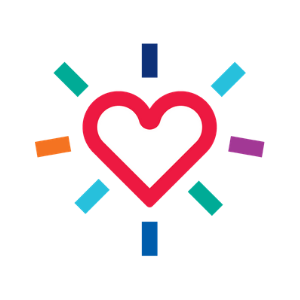 Generous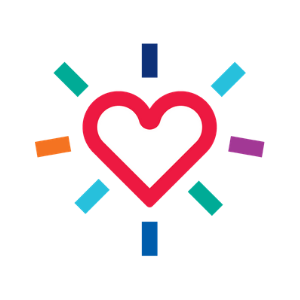 Generous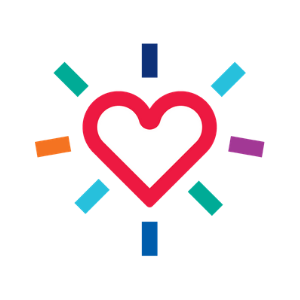 Generous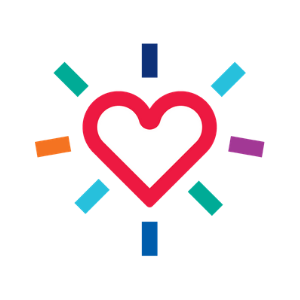 Generous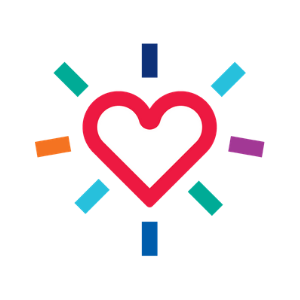 James Gaudin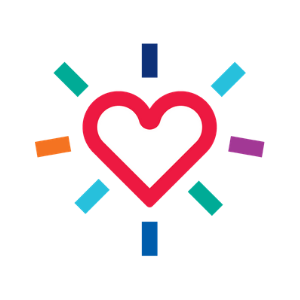 Gwen Whittaker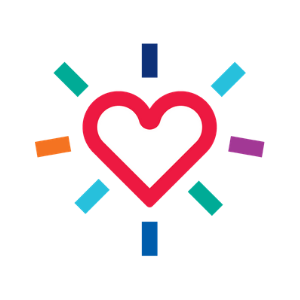 Geoffrey M Kempe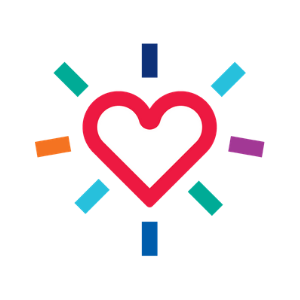 Debbie Griffiths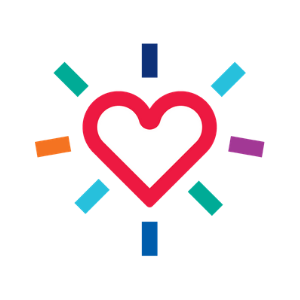 Pat Jorgensen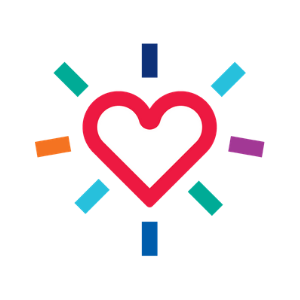 Sam Nguyen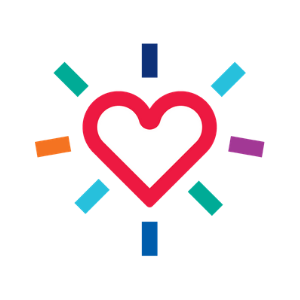 Giving Day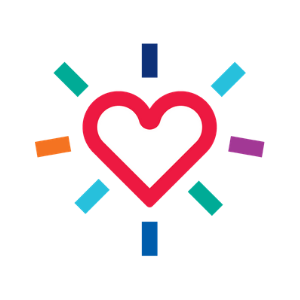 Giving Day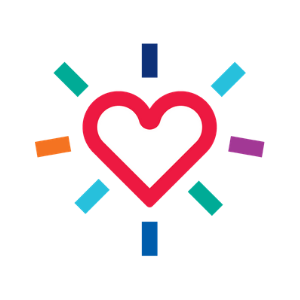 Giving Day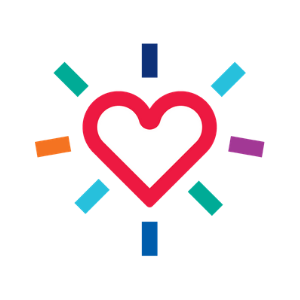 Giving Day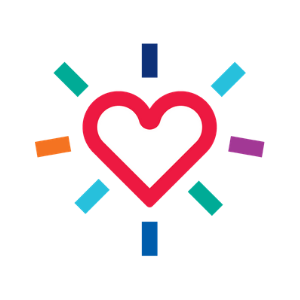 LeeHart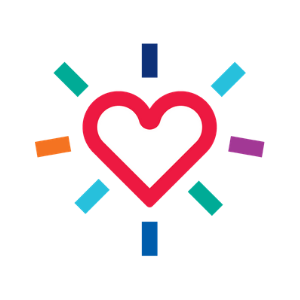 Ross & Judy Calvert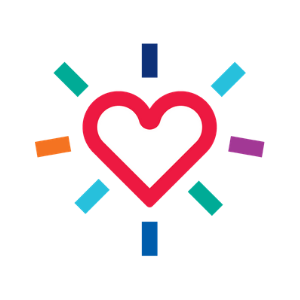 Emma Willett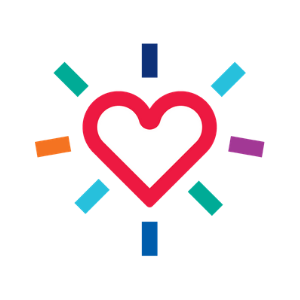 Ian Edward Oliver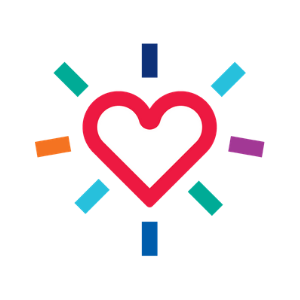 Anonymous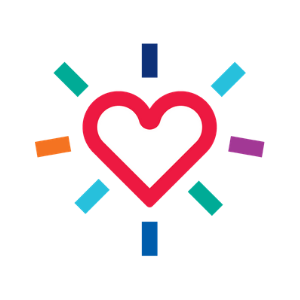 Phillip DUNN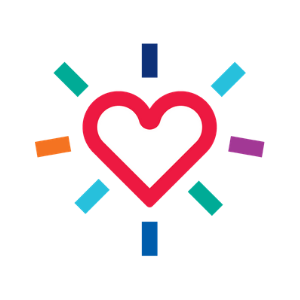 JAMES LE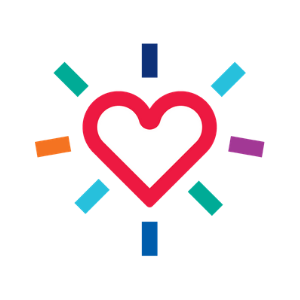 Yukie T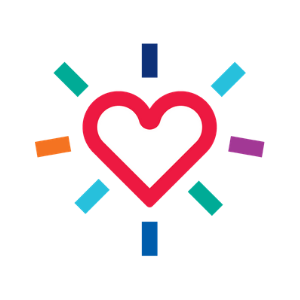 Anonymous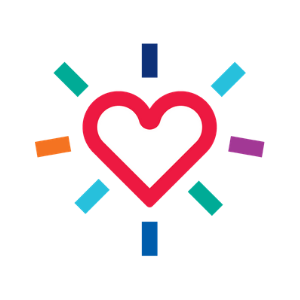 Dannielle Hammond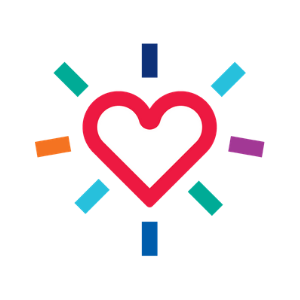 Thomas J.T. Parish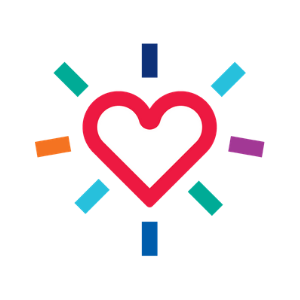 Benjamin Rahmel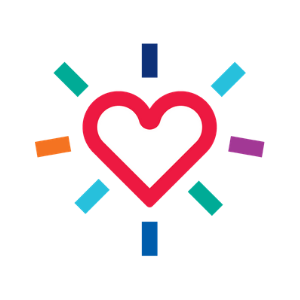 Assumpte Briones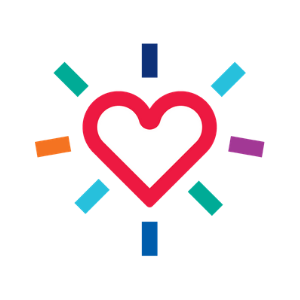 janice davies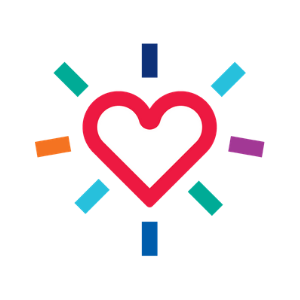 George M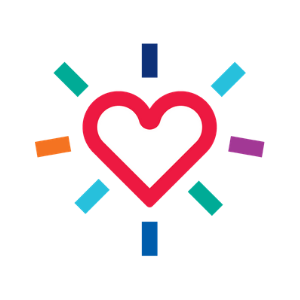 Sharon Edwards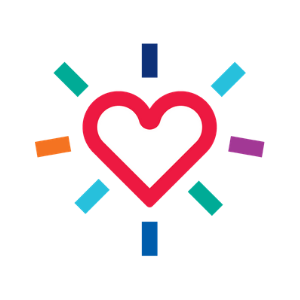 Tina Chen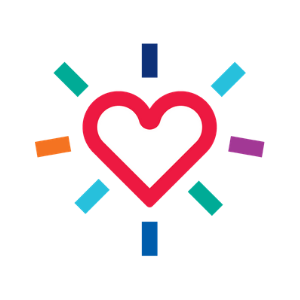 Anonymous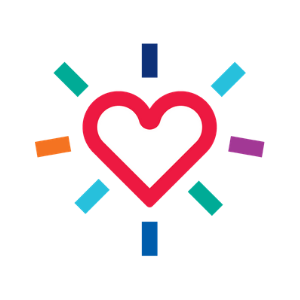 laurel Davies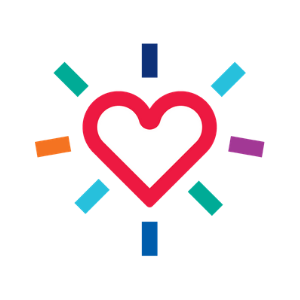 John Dowsett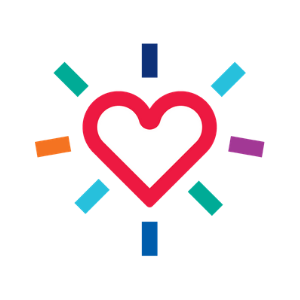 Vanessa Parker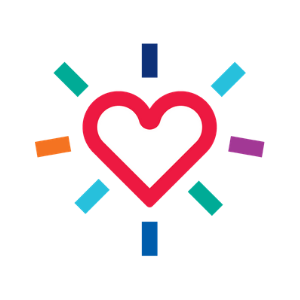 Tracy Miller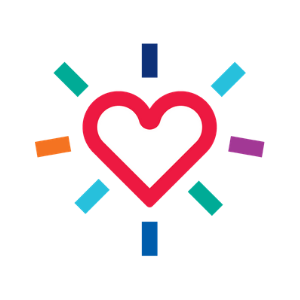 Janelle Camp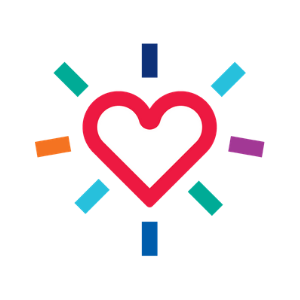 Anonymous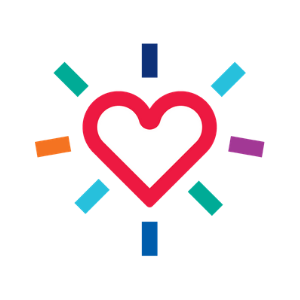 Stuart Johnson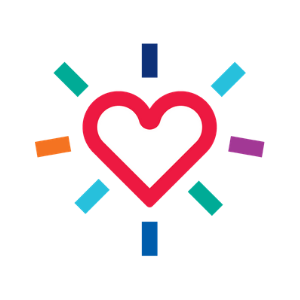 Steven Pilarek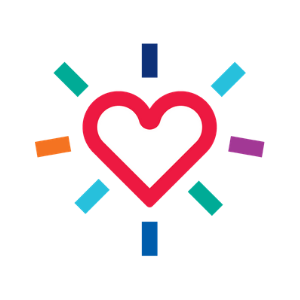 Mary Louise Simeoni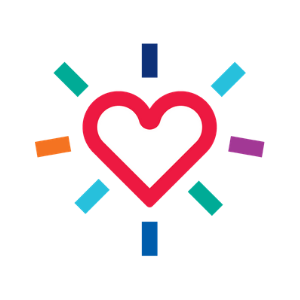 Kurugamage Wijayaratne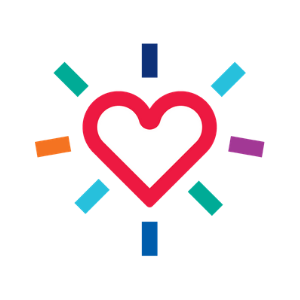 Butter and Bun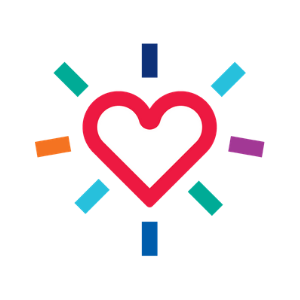 Glenys Kempe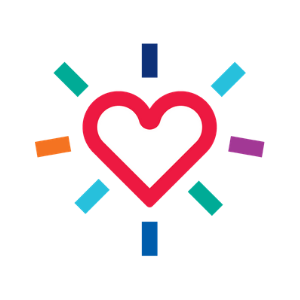 LP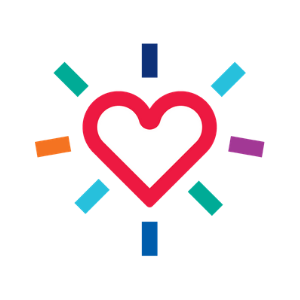 Anonymous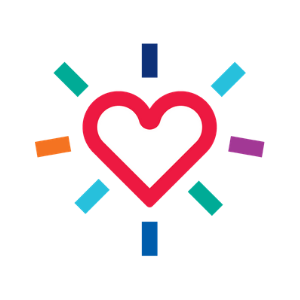 Shaylee Dux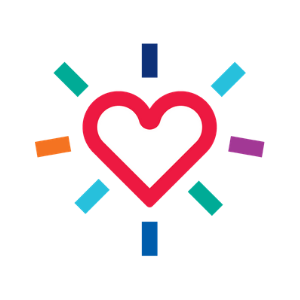 David O Driscoll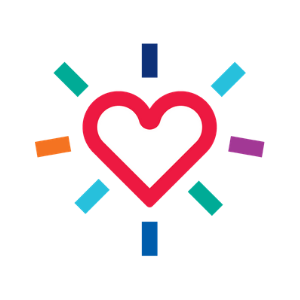 Anna Snowden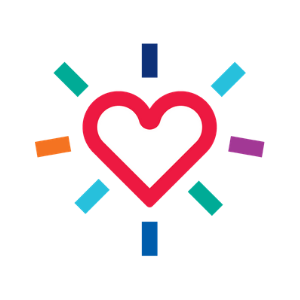 Thanh Xuan Huynh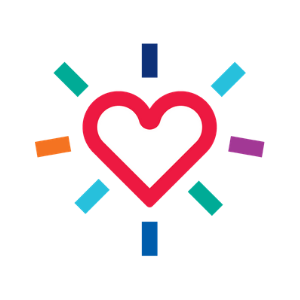 Annie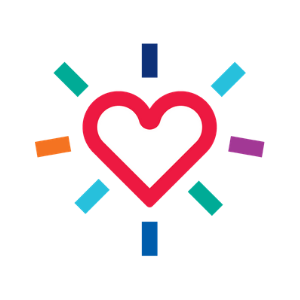 Samantha Taylor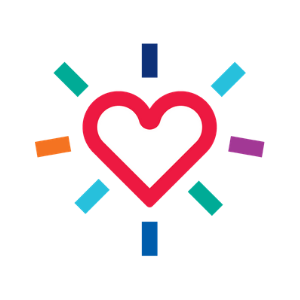 Anthony Ruban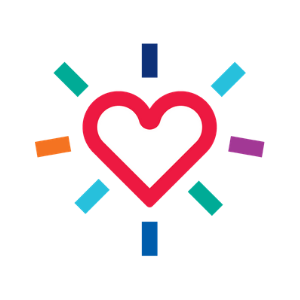 Lisa Yousif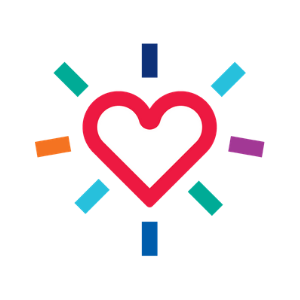 Anonymous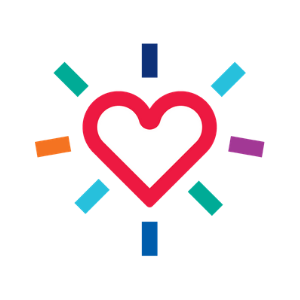 Lisa Yousif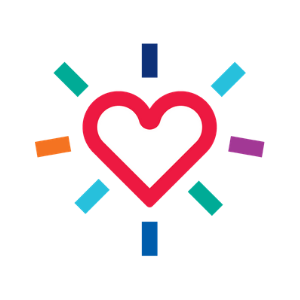 Douglas Galbraith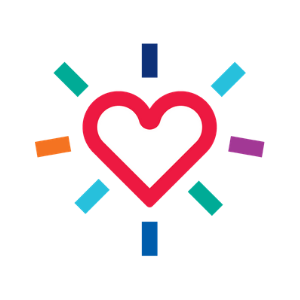 Anonymous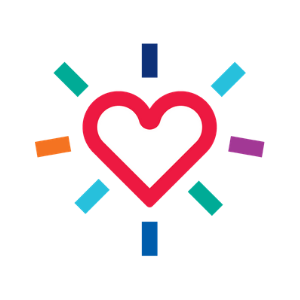 Anonymous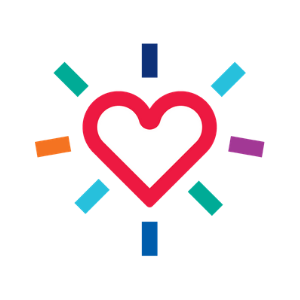 Anonymous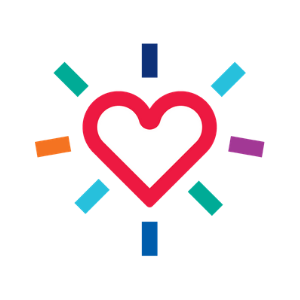 Monica Shaw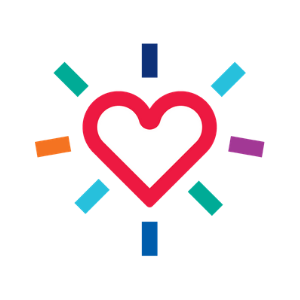 Tracy Mc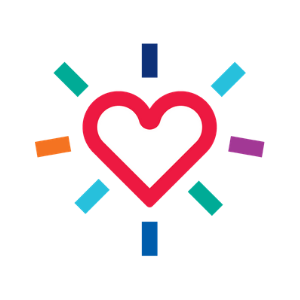 Nigel Moser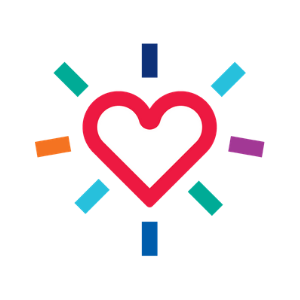 Sinh Le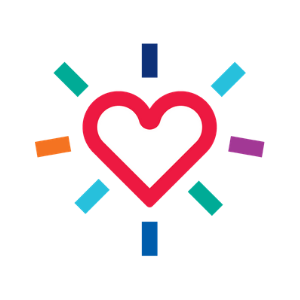 Erin Azzopardi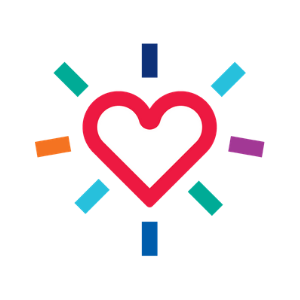 Anonymous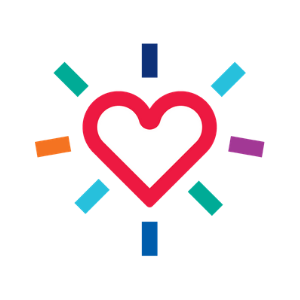 David Kim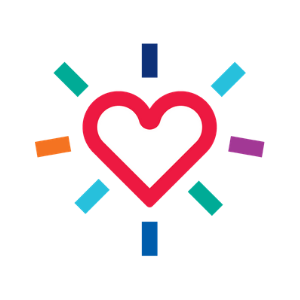 Dominic Hansson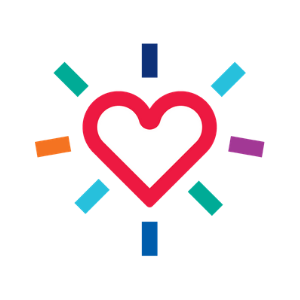 Jenny Watson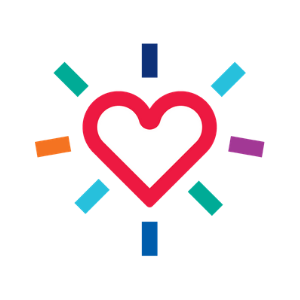 Toby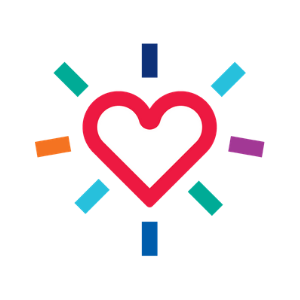 Cathy Brain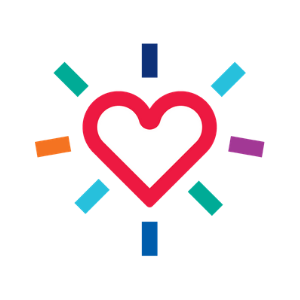 Noel Ryan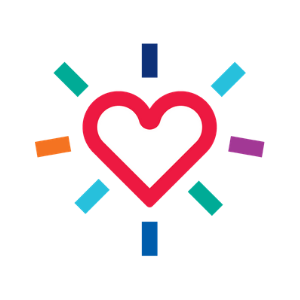 Brad Jackson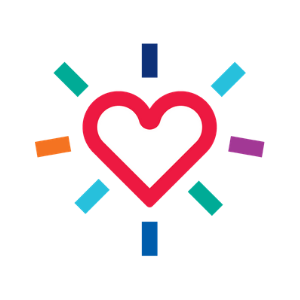 Anonymous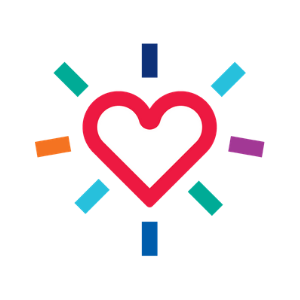 Prasanna kumar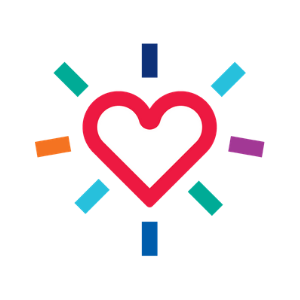 Peter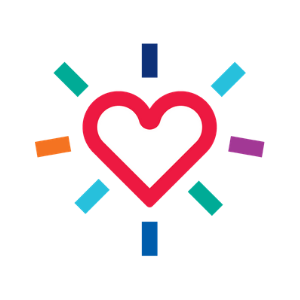 Benjamin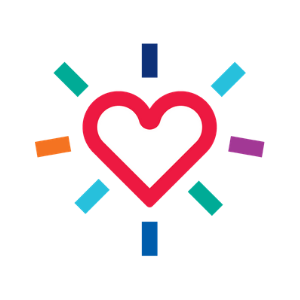 Lyn Heaney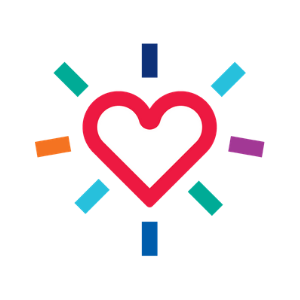 Therese Rollings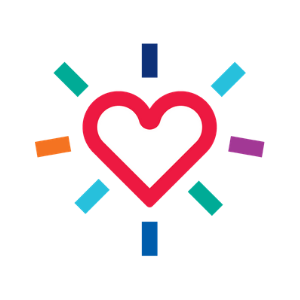 Anonymous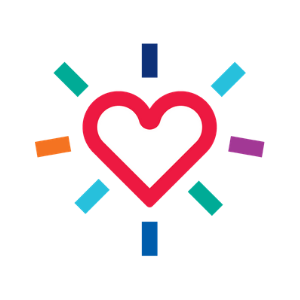 Kaylie Smith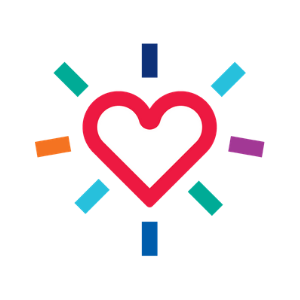 Jenny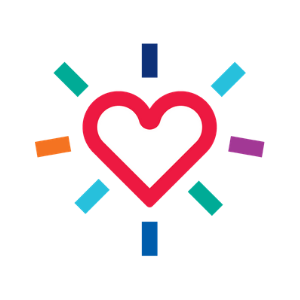 Frank DSouza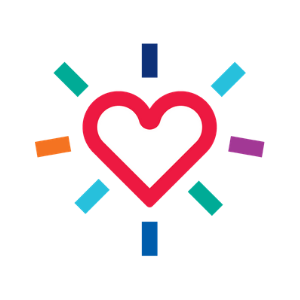 Suzanne Wise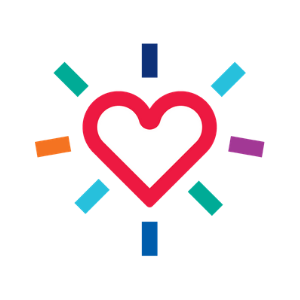 Lovelizz Yapi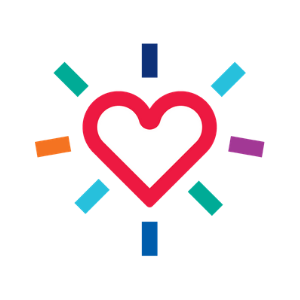 Ragu Nadarajah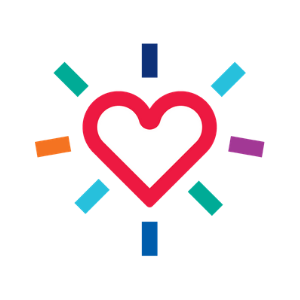 Anthony Ruban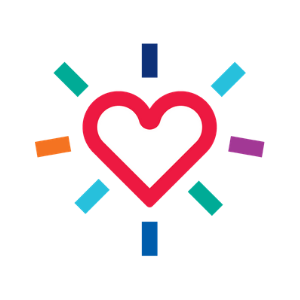 Anonymous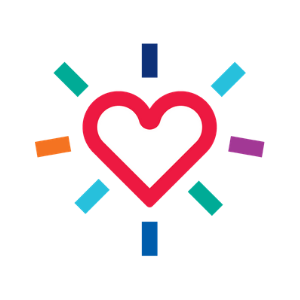 DANIELL Hodder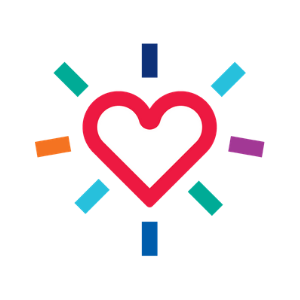 Anonymous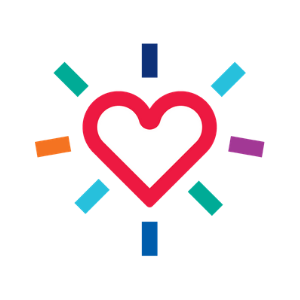 Anonymous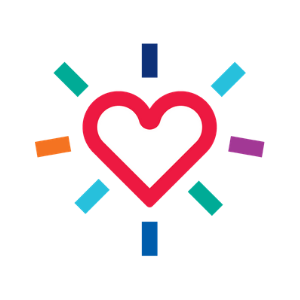 Matthew Hawksworth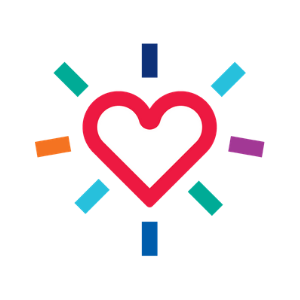 Helen Bennett
Leanne Cristaldi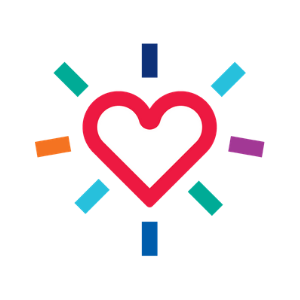 Mellanie Hodgson
Leo Canapi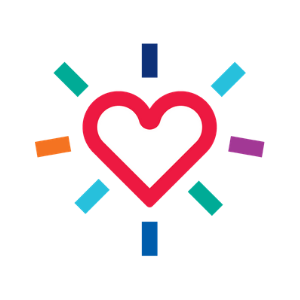 Anonymous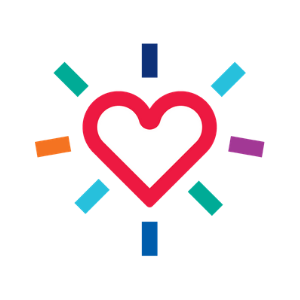 Josie Gabrielli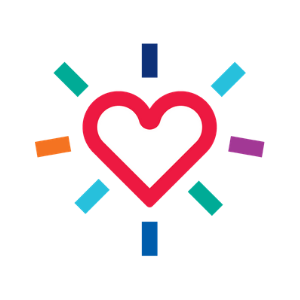 Nicholas Doherty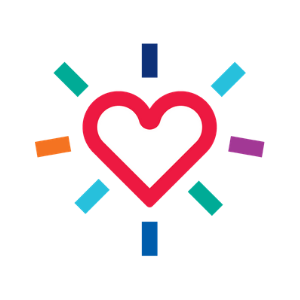 Anonymous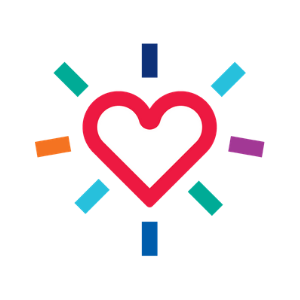 Mark and Terri French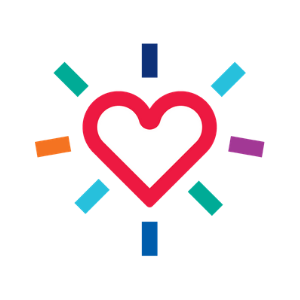 Hilary Clarke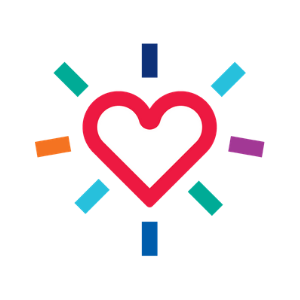 Anonymous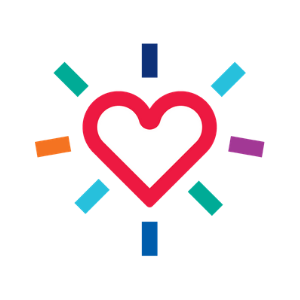 Susan Wellburn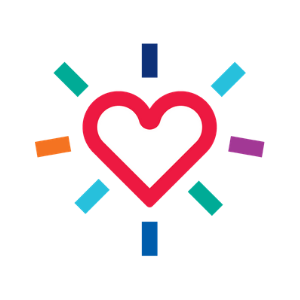 Dellita Dios
A special thanks to our
generous matched givers
A big thank you to our Supporters
The real heroes who are kindly helping us achieve our goal Lori.p Anonymous Noeleen Rivera Jack Cartier Ilifuti Petersen Marita Williamson Gwen Whittaker Geoffrey M Kempe Debbie Griffiths Pat Jorgensen Sam Nguyen Ross & Judy Calvert Emma Willett Ian Edward Oliver Anonymous Phillip Dunn James Le Yukie T Thomas J.t. Parish Janice Davies George M Tina Chen Anonymous Laurel Davies John Dowsett Tracy Miller Janelle Camp Anonymous Stuart Johnson Steven Pilarek Mary Louise Simeoni Kurugamage Wijayaratne Butter And Bun Glenys Kempe Lp Shaylee Dux David O Driscoll Anna Snowden Thanh Xuan Huynh Annie Samantha Taylor Anthony Ruban Lisa Yousif Lisa Yousif Douglas Galbraith Anonymous Anonymous Anonymous Monica Shaw Tracy Mc Nigel Moser Sinh Le Erin Azzopardi Anonymous David Kim Dominic Hansson Jenny Watson Toby Rogers Cathy Brain Noel Ryan Brad Jackson Anonymous Prasanna Kumar Peter Cuolahan Benjamin Lyn Heaney Therese Rollings Anonymous Kaylie Smith Jenny Lefevre Frank Dsouza Suzanne Wise Lovelizz Yapi Ragu Nadarajah Anthony Ruban Daniell Hodder Anonymous Anonymous Matthew Hawksworth Helen Bennett Anonymous Mark And Terri French Hilary Clarke Anonymous Susan Wellburn Dellita Dios Anonymous Lyn Cox Anonymous Alexander Medancic Anonymous Anonymous Anonymous Harwinder Sidhu Steven Cooney Rebecca Hyde Jeanie Soo Peter C Richard Kell Anonymous