THANK YOU!
You are amazing.
Thank you for supporting Mater Giving Day and helping make great things happen at Mater.
With your help, our incredible Mater community has raised

$932,442

during our inaugural Mater Giving Day campaign.
Your ongoing generosity proves just how much you care, just how much your Mater means to you.
Every day Mater gives its all in our community. Every day our research, education and health care professionals deliver exceptional results.
During this exciting 24-hour fundraiser we get the opportunity to give a little extra if we can, to say thank you and to help extend Mater's pursuit to deliver life-saving research, education and health care outcomes.
One day can change the world. Our world. Our community.
One person. One donation.
Please give what you can NOW to help us reach our target before midnight.
Mater Giving Day is the day we make good things happen at Mater.
A special thanks to our generous matching donors
Need support with making your donation?
Call us: 1800 440 155
A big thank you to everyone who has donated
Make a donation to see your name below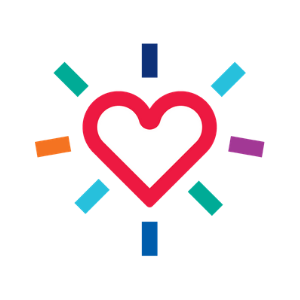 Gordon & Dorothea Fawcett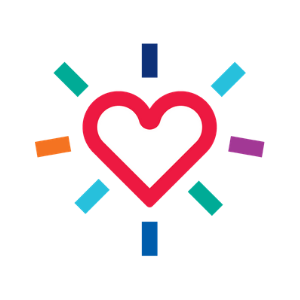 Bonita Liddle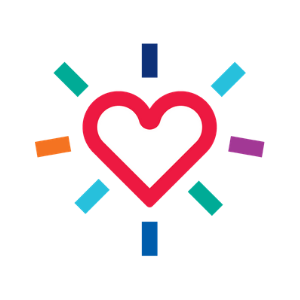 KG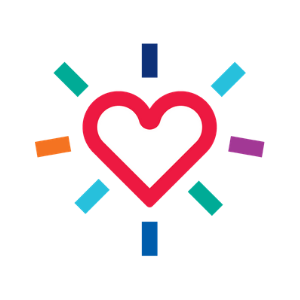 Wa-Ting Hsueh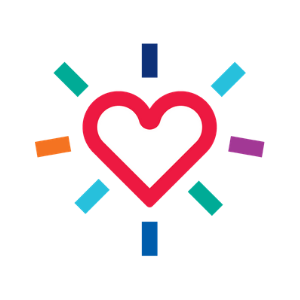 Dianne Harrold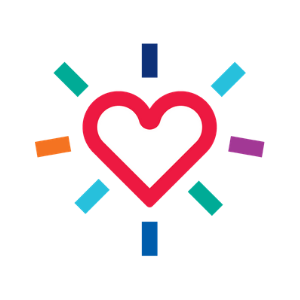 Anonymous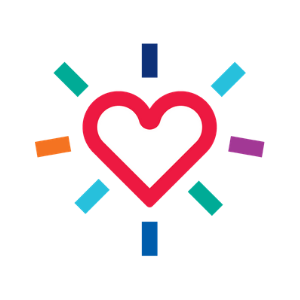 Alana Bear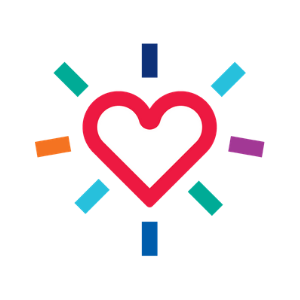 Trevor Paech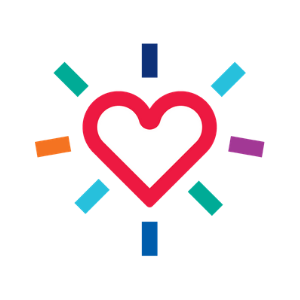 JP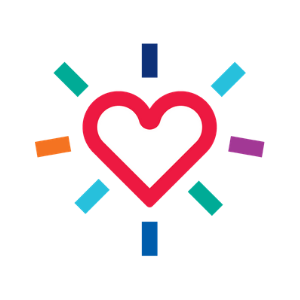 Bruce Lindley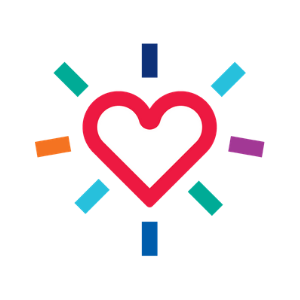 Anonymous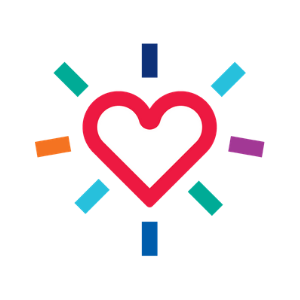 Wisaal Yousif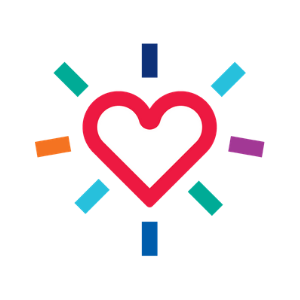 Wisaal Yousif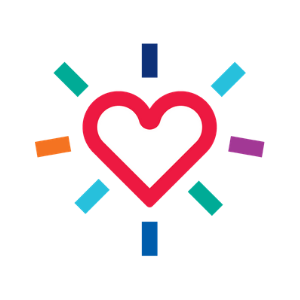 Anonymous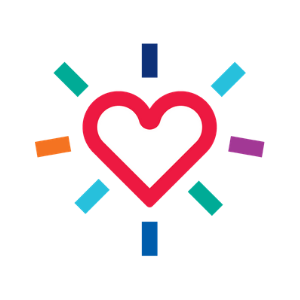 adrian Chee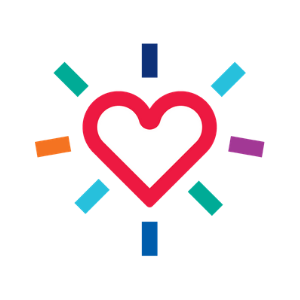 Shehla Kayani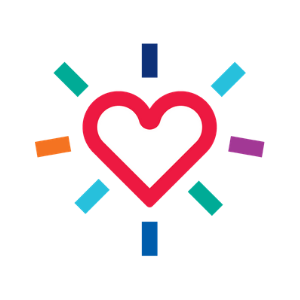 Kannas YIP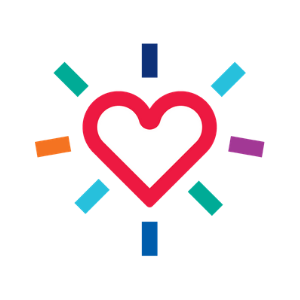 Nina Yang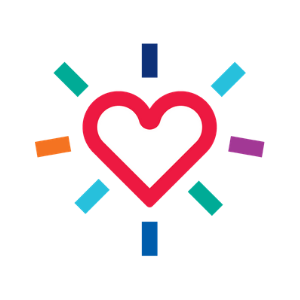 Evelyn Cross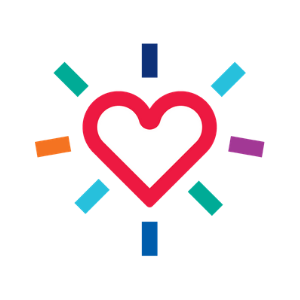 Helen Mitchelhill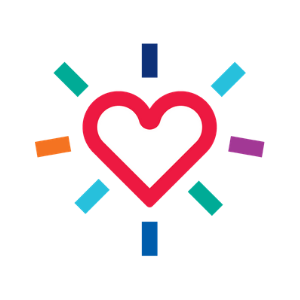 Albert Vihnal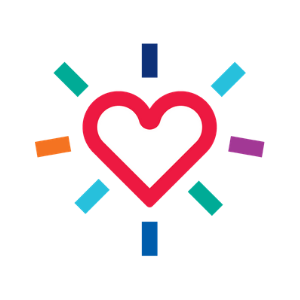 Anonymous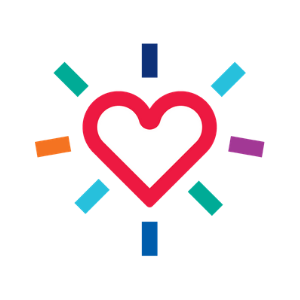 Anonymous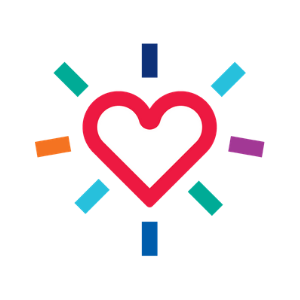 Thanh and Nina Tang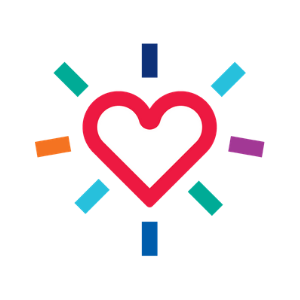 David Topp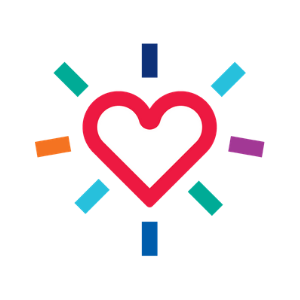 Junfu Hu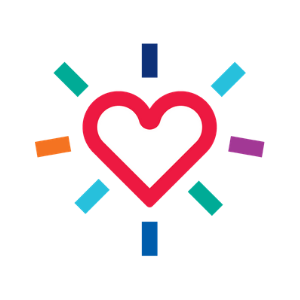 Jerry & Ann Babington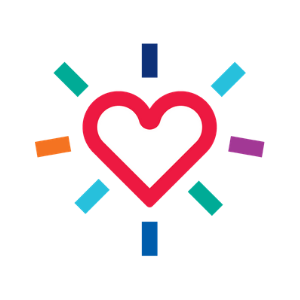 Anonymous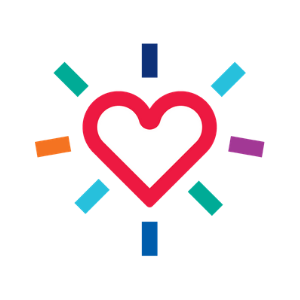 Quinton Poole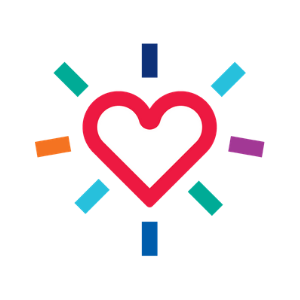 Di Mears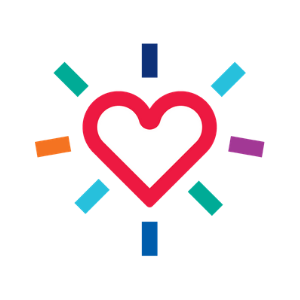 Anonymous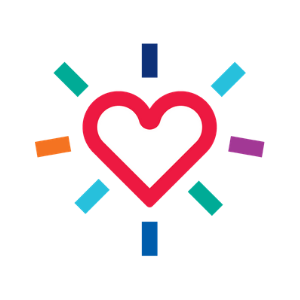 Anonymous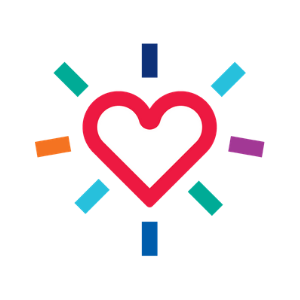 Anonymous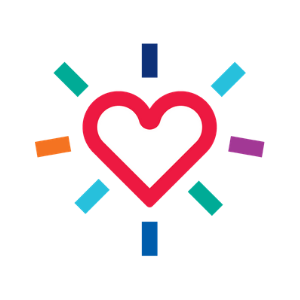 Kevin Saggers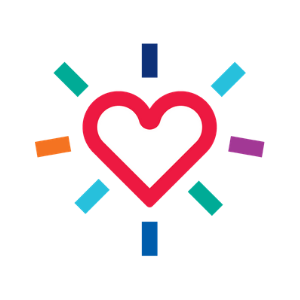 Peter Storey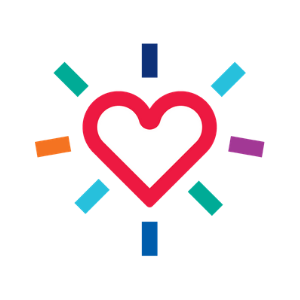 Jan Savill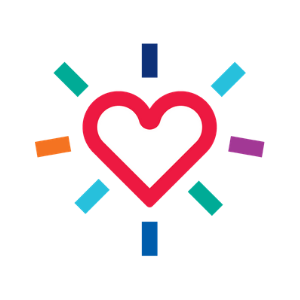 Janet Clough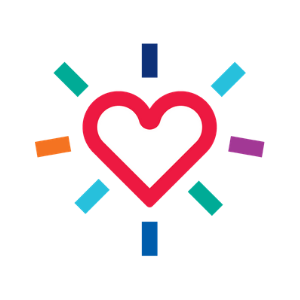 Anonymous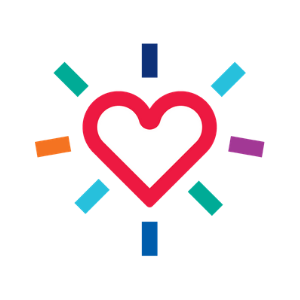 mark hanlon hanlon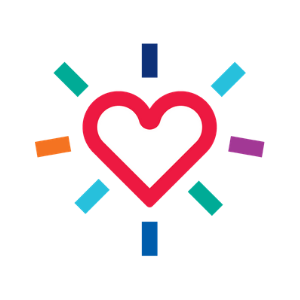 Anonymous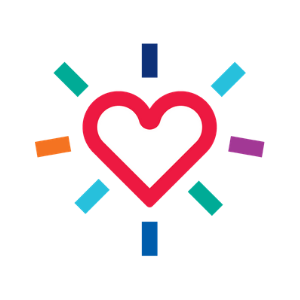 Margaret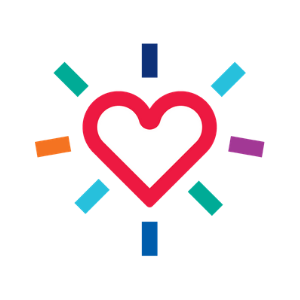 Mark Windass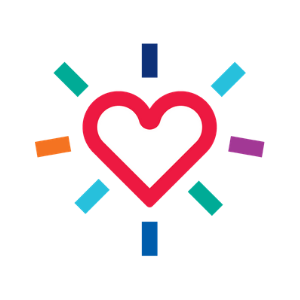 Catherine Elliott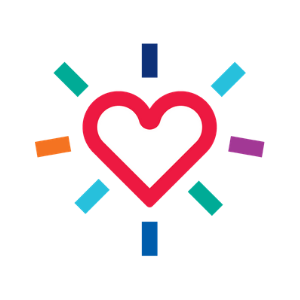 Lisa Hawkins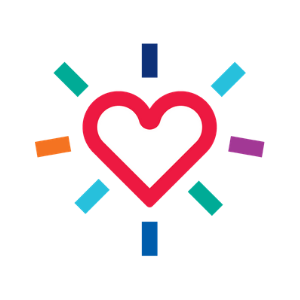 Jacqueline Howard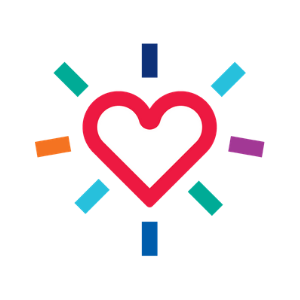 Pamela Coleman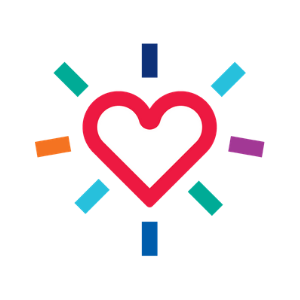 Jessie Chai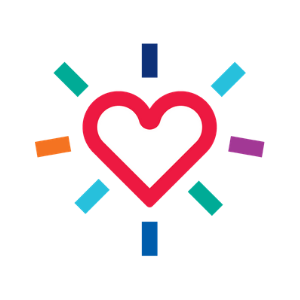 Bryson Easton
A special thanks to our generous matching donors
A big thank you to our Supporters
The real heroes who are kindly helping us achieve our goal Gordon & Dorothea Fawcett Bonita Liddle Kg Wa-ting Hsueh Dianne Harrold Anonymous Alana Bear Trevor Paech Jp Bruce Lindley Anonymous Wisaal Yousif Wisaal Yousif Anonymous Adrian Chee Shehla Kayani Kannas Yip Nina Yang Evelyn Cross Helen Mitchelhill Albert Vihnal Anonymous Anonymous Thanh And Nina Tang David Topp Junfu Hu Jerry & Ann Babington Anonymous Quinton Poole Di Mears Anonymous Anonymous Anonymous Kevin Saggers Peter Storey Jan Savill Janet Clough Anonymous Mark Hanlon Hanlon Anonymous Margaret Mark Windass Catherine Elliott Lisa Hawkins Jacqueline Howard Pamela Coleman Jessie Chai Bryson Easton Ashleigh Butters Andrew And Dyan Houghton Gail Wright Russell Hughes Anonymous Sukanya Saengsupawijitkul Anonymous Amy Diaz Darren James Cate Cheryl Vanderboon Kevin C Anonymous Judith Smith Anonymous Kerry Fleming Rowena Manangan Manangan Louise Bennett Mika Tupai Anonymous Tracy Smith Betty Springate Gihan Maddumahewa Maria Jenkins Monica Paula Edwards Anonymous Shauni Ian Stewart Sunny Chou Chou Marjolein Den-ronden Den-ronden Nigel Moser Moser Estelle Olive Yu-chan Chang Lancee Chan Anonymous Anonymous Leanne Johnston Y Yang Kim And Bruce Nesbitt Duyen Pham Nigel Bates Wing Yan Chan Cameron Phillips Evelyn Vogel Inderpreet Sidhu Sidhu Kim Schmidt Anonymous Miriam Musgrave Gayatri Choudhury Anonymous Jean Robinson Vivien Foster