Did you know that a staggering 16,221 men and women are diagnosed with melanoma cancer in Australia every year? Sadly, that number continues to rise.*
Few Australians are unaffected by cancer—whether it's their own diagnosis or of someone they love.
At Mater, Clinician and researchers work collaboratively to understand the biologival basis of solid and blood-borne malignancies, improving diagnosis, devoloping and trialing new therapies, and improving all aspects of the management of cancer for paitents (from children to adults), including palliative care.
Cancer cells continually mutate and adapt to find new ways to evade cancer treatments regimes, becoming harder to manage each time.
Current treatments can leave survivors with chronic health problems and life-long disabilities.
Our researchers are developing anti-cancer vaccines, finessing new drugs and finding new ways to lessen the side effects of cancer treatments.
We are also steadily improving care and treatment for paitents, including those with low curvival and rare cancers.
By raising funds for Mater Smiling for Smiddy you are funding incredible advances that can change lives.
Want to know more about melanoma research at Mater? Read more here
*Cancer Australia, 2018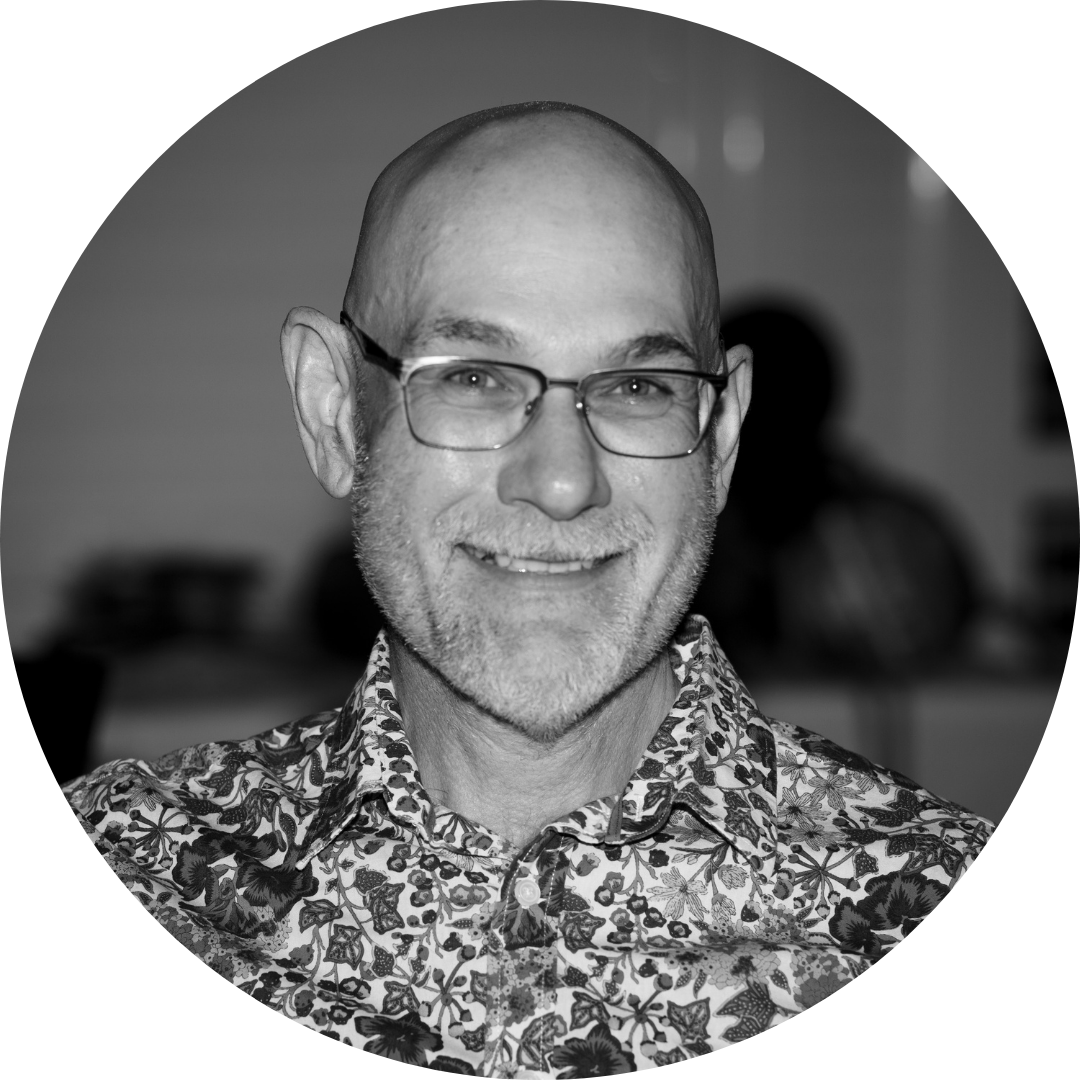 "We are on the front wave that is likely to change how we understand and treat disease. Being part of this exciting progress, contributing new ideas, discoveries and hopefully treatments, makes the hard long slog of everyday research wothwhile."—Professor Gabrielli
Every dollar makes a difference.
With your support, Mater is making incredible advances in melanoma research.
$65
Help fund researchers investigate personalised treatment options.

$115
Help purchase a set of glass slides, allowing researchers to analyse tissue samples.

$225
Help provide a researcher with their 'must have' piece of lab equipment—a Pipette, which can be used to investigate the behaviour of different cancer cells.

$500
Help fund a research team's time to investigate behaviour of cancer cells, to find out ehy they spread and how to stop them.