We're part of the International Women's Day Fun Run!
We're raising funds to support women with breast cancer now and into the future. 
By making a donation, you can play a part in improving treatments and care for women diagnosed with breast cancer.  
When you donate, you're helping to support counselling services and supply practical items like mastectomy bras and wigs after surgery and chemotherapy.  
You'll also be supporting world leading research that focuses on improving survival rates and working towards a world where ALL women diagnosed with breast cancer survive. 
Ultimately, you'll help make life easier for women with breast cancer today and save more lives tomorrow. 
As little as $65 can make a profound impact and take some of the stress off women with breast cancer and their families. Please, if you possibly can, will you donate today? 
Our Achievements
50% of fundraising goal
100% of fundraising goal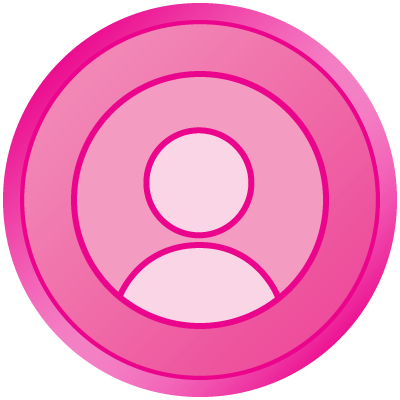 Uploaded profile pic
4+ team members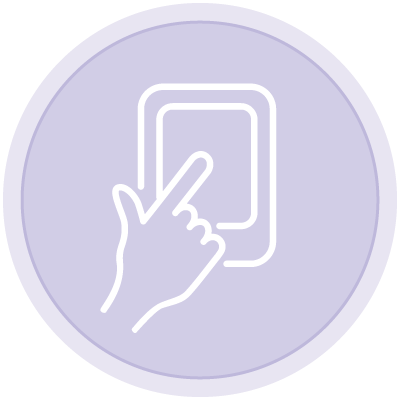 Shared team fundraising page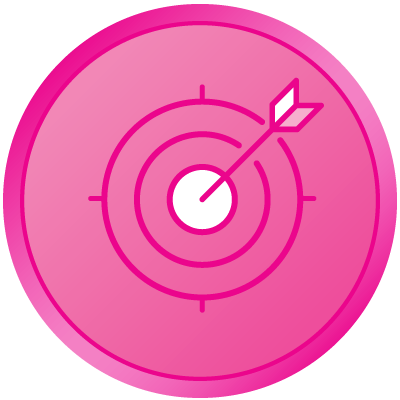 Increase team fundraising goal
Thank you to our Sponsors Avenues Early Learning Centre Johann Wongsowidjojo
Anonymous Cindy Wongsowidjojo Kayla Weule Sasikumar Maria Kemppinen Liz Jenkins Ron Hedges Tsui Fung Joshua Whitehead Svethana Henley Maria Kemppinen Chriss Macaranas Kim Shepherd Claire Foat Ambiga Rengiah Catherine Dixon Anonymous Luise Anonymous Ben Glover Anonymous Shan Kuo Anonymous Gina O'brien Rebecca Harrison Lyn Miller Nina Manuqwadi
Sue Coolahan Porntipa Cannon Nathan And Erin Cross Fran Hart Susan Alexander Ann Tornaros Ana Fiocco Arrow Transport Repairs Claire Foat June Fong June Fong
Natalie Plumb Scarlett Leung Angelica Cope Melissa O'brien
Anisha & Tajveer Anonymous Nana Turner Joyce Turner
Tt Sharon Weule Nathan Dixon Brianna Smith Carly Walters Peni Seru
Mum & Sister Jacqueline Dowling Anonymous Jacinta Mate Clodagh, Alex & Rory Peggy Dixon Sherrie Tassone Aisling Hart
Philippa Courtney Ana Fiocco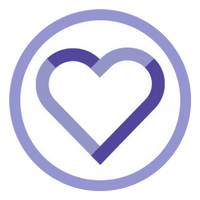 You've Received A Match! Claire Foat
Your Son Keanu Kayla Weule Anonymous James & Peta June Fong N.seru June Fong Mammy Isabel Fung Leah Domanski Anonymous Nadia Carrie Hess Isabel Fung Laura Otto Anonymous Claudette Peckham Jessy Fine Tuisinu Anonymous Thor & Otto Harrison Fiona Windus June Fong
Amina Sayed Hilary Fong Miles Mizutani Jooyoun Joo Youn Yoo Kiri Chen Rachel Breitenstein Rudy Tanglao Amy Robinson Anonymous