Team Timmys Taboulis
Team TIMMYS TABOULIS aka myself and good mates Nick Ingall (Ops Manager, Greca / Yoko), Louis Tikram (Head Chef, Stanely) have been preparing in body, mind and spirit to compete in the '21 Noosa Tri team event.
More importantly, we have each set ourselves a sizeable fundraising goal in support of Mater Smiling for Smiddy.

Funds raised through Mater Smiling for Smiddy support ground-breaking research at Mater into the causes, prevention and treatment of various types of cancer. Research that has a national and international impact. And those who know, know that this is something close to heart for me.
Donate generously via the link in our bio.
Thank you to my Sponsors Adam Graham David And Barbara Pettigrew Nicholas Butta Courtney Norris Angus Mclachlan Chris Houston Cam And Steph Campbell David Flynn Harrison Mallan Pat Byron Nina Short Sarah Voss Rick Shores Tim Persley Andy Clifford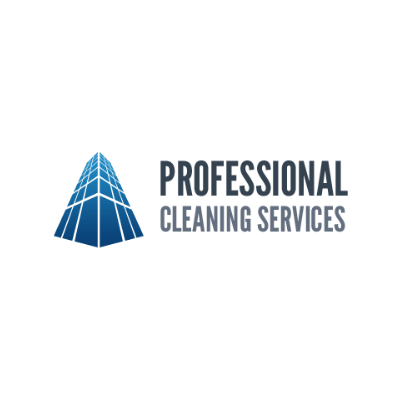 You Have Received A Match! Matched Giving Lee Macdonald Alex Dunn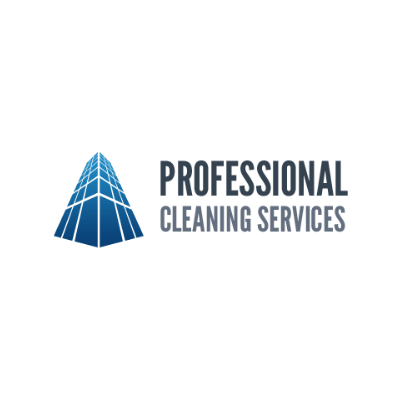 You Have Received A Match! Stevie Ghiassi
Ross And Kate Applegarth
Rosemaree Flynn