We're part of the International Women's Day Fun Run!
We're raising funds to support women with breast cancer now and into the future. 
By making a donation, you can play a part in improving treatments and care for women diagnosed with breast cancer.  
When you donate, you're helping to support counselling services and supply practical items like mastectomy bras and wigs after surgery and chemotherapy.  
You'll also be supporting world leading research that focuses on improving survival rates and working towards a world where ALL women diagnosed with breast cancer survive. 
Ultimately, you'll help make life easier for women with breast cancer today and save more lives tomorrow. 
As little as $65 can make a profound impact and take some of the stress off women with breast cancer and their families. Please, if you possibly can, will you donate today? 
Our Achievements
50% of fundraising goal
100% of fundraising goal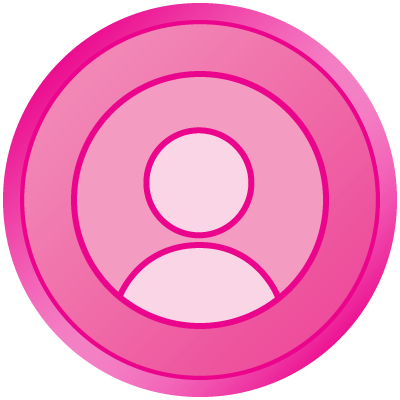 Uploaded profile pic
4+ team members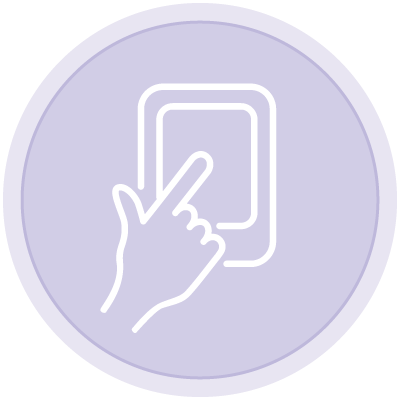 Shared team fundraising page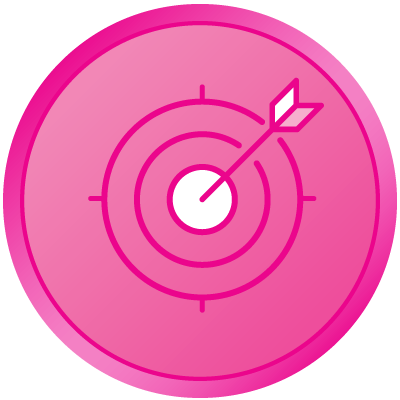 Increase team fundraising goal
Thank you to our Sponsors Hospital Fundraising
Flagstaff Pcm Pty Ltd Julienne Pryde Five Eight Community Kids Childcare Jolukize Pty Ltd Robyne Lavell Greg Deighton Drazen Dra Scq Pty Ltd Simone Ramsay Roslyn Westbrook Chris Junge Anonymous Jess And Adam Jane Dyer Colin & Jesse Hinder Julie B Anonymous Janice Butler Robert & Carol Haskins Karen Pavicic Amanda & Kris Ross
Lee Cottam Rakesh Aavula
Kimberley Sue See Lindy Benita Yam Ashley Pryde Charlie Griffiths Julie Pryde
Lilian Santa Cruz Hannah Lavery Allan Reid Gemma Pryde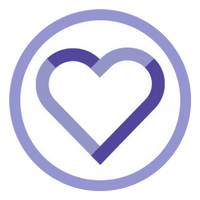 You've Received A Match! Betty Pryde Tegan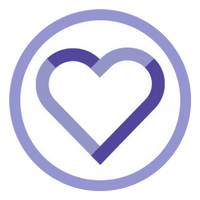 You've Received A Match! Chloe Junge Rachel M Wamberal Junges ? Lynne Zanchetta Paula Pa And Grandma Junge Vickie Claire Priti Grewal Ash Urban Tim B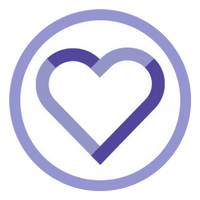 You've Received A Match! Barry White Susan Jones The Olives5 Issy Treasure Mardi And Leah Allison Matterson Zoe Guymer Candice Gray Gabi Sankey Lew And Kathy Friis Heidi Louie Olivia Jack Jenny Junge Marie Powell Dimity Simes Jess Gregory Leonie Richard Mcandrew
Nanna Katrina Turvey Gran-nan
Gran-nan Joan Pickup
Aunty Carolyn & Uncle Ian
Aunty Carolyn & Uncle Ian Aunty Carolyn & Uncle Ian Anonymous Laura Guy Sue Dylan Matt & Ash Deskins Kasey La Rance Anonymous Lew And Kathy Friis Lew And Kathy Friis Kylah Allison Matterson Alicia Mireil Diaz Stephine Dietz Vi Lim Monica Thomason Juliette Sizer Clare Beebe Beth Rodwell
Mel P Deb Shrees
Shirley Picker Rameez Esat Sarah Taylor India Stagg