We're part of the International Women's Day Fun Run!
We're raising funds to support women with breast cancer now and into the future. 
By making a donation, you can play a part in improving treatments and care for women diagnosed with breast cancer.  
When you donate, you're helping to support counselling services and supply practical items like mastectomy bras and wigs after surgery and chemotherapy.  
You'll also be supporting world leading research that focuses on improving survival rates and working towards a world where ALL women diagnosed with breast cancer survive. 
Ultimately, you'll help make life easier for women with breast cancer today and save more lives tomorrow. 
As little as $65 can make a profound impact and take some of the stress off women with breast cancer and their families. Please, if you possibly can, will you donate today? 
Our Achievements
50% of fundraising goal
100% of fundraising goal
Uploaded profile pic
4+ team members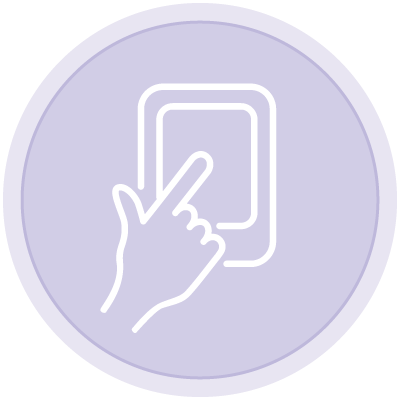 Shared team fundraising page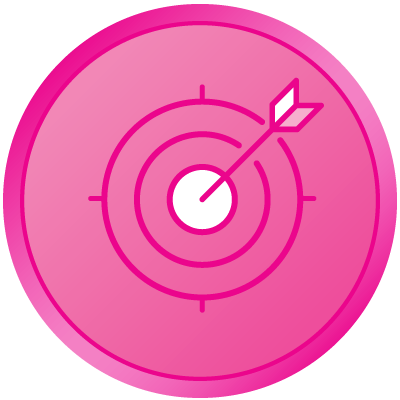 Increase team fundraising goal
Thank you to our Sponsors Bh & Jh Sophie Cadigan Megan Bitossi Mary-anne Hollands Margaret Walker Warwick Hines Kate Sean June Katie & Nick Elizabeth Bergstrum Sophie Cadigan Maryanne Galbraith
Celia Hollands Anonymous Georgia, Jake And Llewyn Kevina Ashleigh Porter Deirdre Maloney Kevina Hines Family Toowong Bobby Gallagher James Stenhouse Janelle Edwards
Donna Carlton Elaine Wade Louise & Paul Fallis Vicki Lewis Amy Mcnamara Alana Rowan Kyaw Emily Jenny Dahl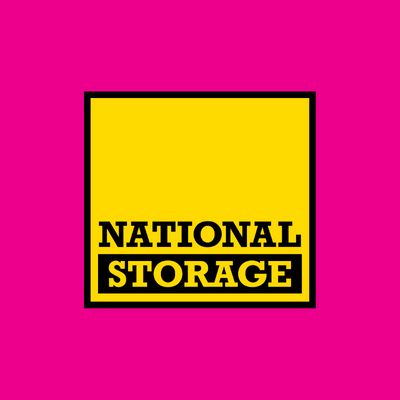 You've Received A Match! Brandon Whyte Anonymous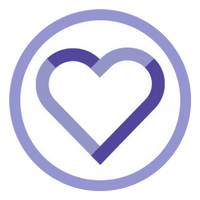 You've Received A Match! Kellie Young Mark Young Anonymous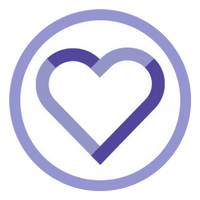 You've Received A Match! Rach Brooks-donald Warwick Hines
Aspa Kendall
Lee-ann Menary Peta Bell Josephine Maria Samios Shell & Gary Craig
Gary & Shell Craig Maria Samios Mrs L