Thank You!
Thank you to all our supporters who have donated to support those with breast cancer now and into the future. 
By making a donation, you can play a part in improving treatments and care for women diagnosed with breast cancer.  
When you donate, you're helping to support counselling services and supply practical items like mastectomy bras and wigs after surgery and chemotherapy.  
You'll also be supporting world leading research that focuses on improving survival rates and working towards a world where ALL women diagnosed with breast cancer survive. 
Ultimately, you'll help make life easier for women with breast cancer today and save more lives tomorrow. 
As little as $65 can make a profound impact and take some of the stress off women with breast cancer and their families. Please, if you possibly can, will you donate today? 
Our Achievements
50% of fundraising goal
100% of fundraising goal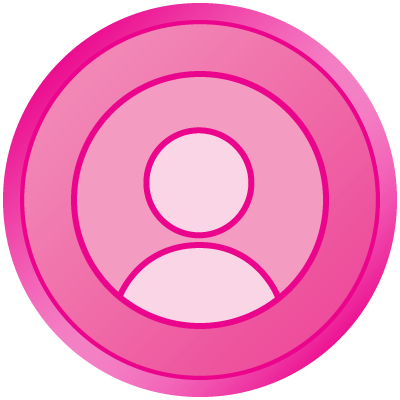 Uploaded profile pic
4+ team members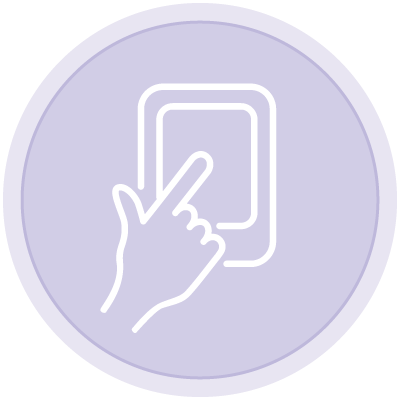 Shared team fundraising page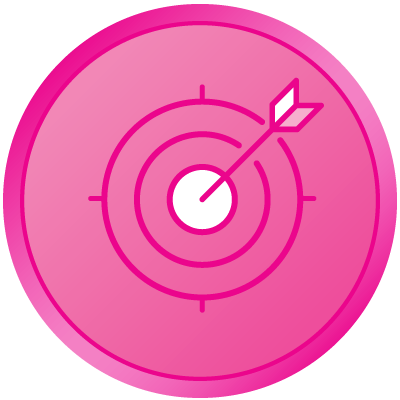 Increase team fundraising goal
Thank you to our Sponsors Sandy Webber Christine Carol Masters
Beverley Lawson
Anita Bellamy-mccourt Julie Mcdonald Suzanne Leyden Lisa Sandes Anonymous Wayne Sylvester Holly Summers Denis Mckenzie Aunt Barb & Rene Wbt Katrina Cattle Sharon Sato Michelle R Aloma Celeste And Geoff Denis & Tegan
Jody Monica Shephard
The Sylvester Family Peter Morris Zoran Siljanoski Helen Taplin Kerri Family Is Everything Mark Davis Jo Pidgeon Ineke Willmann Gill And Michael Gina Coetzee Cheryl Barnett Ashleigh Delaney Caitlin Watt Christine Shearman Liz Krieger Nonny Mouse Dan Pettet Shane Masters Munro Clan Louise Steer Siobhan Houlihan Christine Foster Courtney Stewart Richy Elmedin Kujovic Ilse Cooper Janine Balmer
Anonymous Delma Griffiths Jason & Kenny Sarah Turner Amber Wright Nikki Meadows Joshua Meadows Bree Riordan Dana Bell Jennifer Hill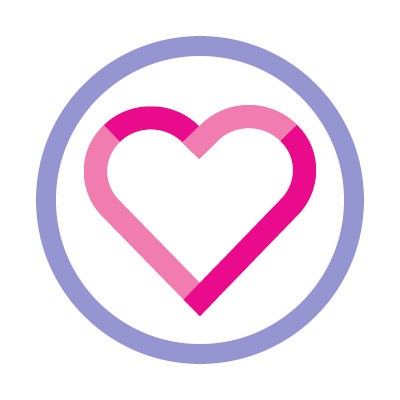 Scott Forster Eliza Taylor
Kate Mandie Lorri Knight Georgia Williams Mel ? Dianna Wilson
Anonymous Sharon Watt Ross Watt Aleesha Price Mark Hitchen Mary Anne Werner Anonymous Erin Mcbean Paula Dennison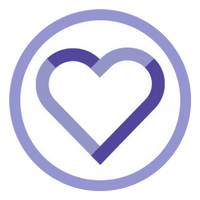 You've Received A Match!
Budgie Lovell Justine Partoon Damien Mcmahon Susie Moroney Amber Crocker Becky Young Nanny Doreen Nanny Doreen Nanny Doreen Nanny Doreen Kristy Oswin Robyn Bohlscheid Leigh Moroney Eden Knight Zac Davis Rosemary Mcgeorge Laura Bohlscheid Stephen French Claire Bohlscheid Linda Boucek Linda Monica Davis Monica Davis Alishya Davies Hui-wen Connie Uchida Olivia Keogh Cass Jacinta Bohlscheid Bree Crocker