We're part of the International Women's Day Fun Run!
We're raising funds to support women with breast cancer now and into the future. 
By making a donation, you can play a part in improving treatments and care for women diagnosed with breast cancer.  
When you donate, you're helping to support counselling services and supply practical items like mastectomy bras and wigs after surgery and chemotherapy.  
You'll also be supporting world leading research that focuses on improving survival rates and working towards a world where ALL women diagnosed with breast cancer survive. 
Ultimately, you'll help make life easier for women with breast cancer today and save more lives tomorrow. 
As little as $65 can make a profound impact and take some of the stress off women with breast cancer and their families. Please, if you possibly can, will you donate today? 
Our Achievements
50% of fundraising goal
100% of fundraising goal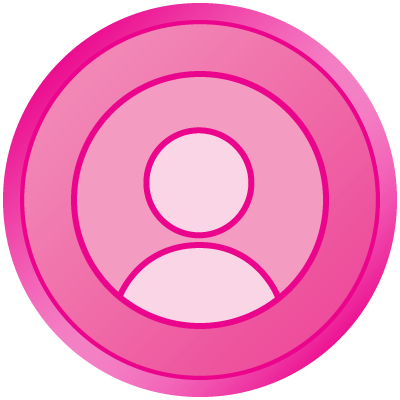 Uploaded profile pic
4+ team members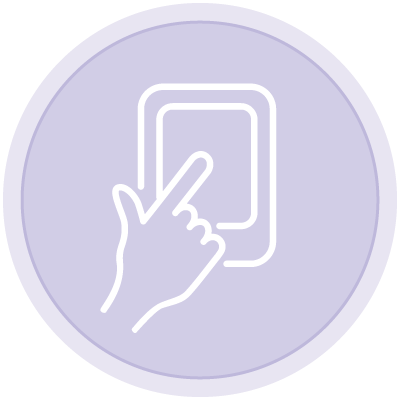 Shared team fundraising page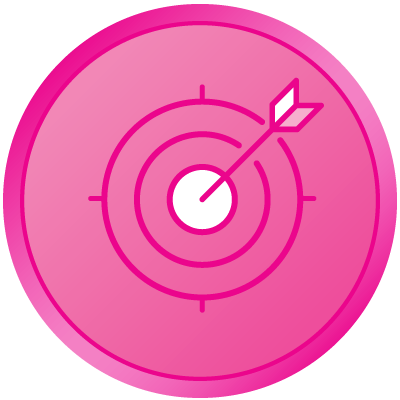 Increase team fundraising goal
Thank you to our Sponsors Rotary Club Of Wynnum And Manly Raine & Horne Wynnum Manly Dianne Remanous Sarah Vote Siann Hobby Steven Giorgini Louise Oleary Margaret Vote Danielle Buffier Teresa Bouziannis Tuija Orth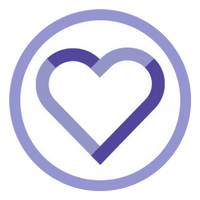 You've Received A Match! Angie Bartley Monique Trim Denise Quick Amelia, Amber And Ella Margaret Vote Nicki Bruce Kate Marlborough
Scott And Linda West Deb Boyle Cally Cronk Anonymous David Cooper Kirsten Anonymous Jodie-ann & Lynden Griffiths Luisa Cossu Hayley Blue Kassia Beetham Bev Rachel Cleary Poppa Jen Vb
The Shard's Deb Caruso Kym Nelson Nikki Elliott Wynnum Stevo's Mcmahon Mob Lea Anonymous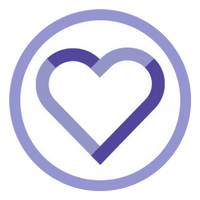 You've Received A Match! Grant Couchman Jordan Eldridge Julie Johnstone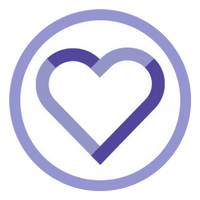 You've Received A Match! Sheree Bruce Stephanie Lomax Emily Stavljanin Anonymous Rach Norris
Madeline Healy Leila Winterburn Craig Edwards Louise Wise
Kiely Edwards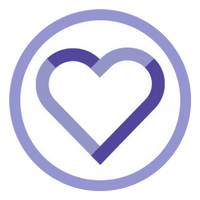 You've Received A Match! Janine Wright Kylie Bock Ella O'grady Louise Shannon Edwards
Darlene And Andrew Wadham Andrea R Georgie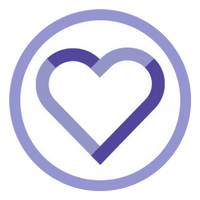 You've Received A Match! Christine & Ilija Ciaran Luxford 69 Alfristion Drive, Buderim Angie & Rene Anonymous Patrick Thompson Maggie Moore Jamie Violet Barras Sienna Edwards Lisa Baker Laura
Ash & Jules Lisa Sellers Angela Steele Steele Mikayla Green Kylie Kristine Broadway Lisa Cronk
Bella Wilson
Trish Matthew Hanfeld Ayesha Richards Swanson Family Jaiah Waller Ella Farrington Sienna Edwards Tommy Guarin Melinda Stevenon
Chris Inglis-simons Anonymous Lexi Daniels
Nic Preston Amelia Steph Poole Jack Sweetman Amanda Moffat Te Amor Tuuta Reese Meredyth Ellen White Anonymous Christie Garrels Anonymous Anonymous Brooke Muir Larissa Cortese
Charlotte X Lucas Anonymous Ella Anonymous