We've signed up to the RACQ International Women's Day Fun Run!
We're raising funds to support women with breast cancer now and into the future by funding breast cancer research that focuses on improving survival rates, working toward a world where ALL women diagnosed with breast cancer survive.
As little as $65 can make a profound impact and take some of the stress off women with breast cancer and their families. Will you help us?
Thank you to our Sponsors Grays David Lethbridge Rsm R&r Sam Mohammad
Connie Messina Anonymous Steve Healey Peter Laver Julie And Peter Kez Anonymous Rose & Lionel Hildebrand Heather Tingley Alex Mcarthur Nolene Maritz Gina Galstian Herls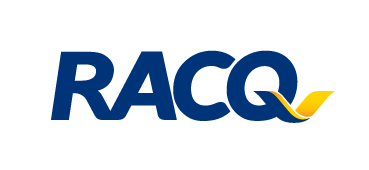 You Have Received A Match! Debbie Smith
Black Mamba Lynette Dore Jaclyn Finger Kristelle Stark Louise And Greg Salter Russell H Anonymous
Terry Hunter
Cara Karin Hoffmann Ms Narelle Smith Holly Tingley Hannah Williams Allana Chicksen Alma
Glynis Nairn Amy Harris Mads Hawthorne Coops Laura Anonymous Austin Rhue Anonymous Tamara Touzel Morgan Laver
Kacie Veronica Rankin Jayme Chalwell