I've signed up to Cycle for Cancer!
I'm raising funds to support people diagnosed with cancer now and into the future by funding cancer research. As most of you know I'm currently taking treatment - Immunotherapy, to combat Metastatic Melanoma in my Lung, diagnosed 5 months ago. With donations like yours, to help research, my medication may not have been found.
I'll ride the 100KMs, or more, but I would like your support to reach my fundraising goal. Thanks heaps.
Will you support my fundraising?
It's Event Week!
Track my progress below
My goal:
80kms
Completed:
111kms
Days to go:
-15
So far this year I have helped raise money for: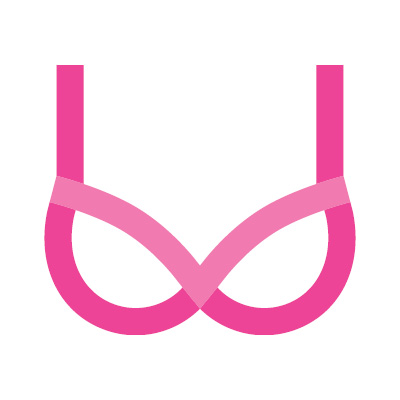 15
mastectomy
bras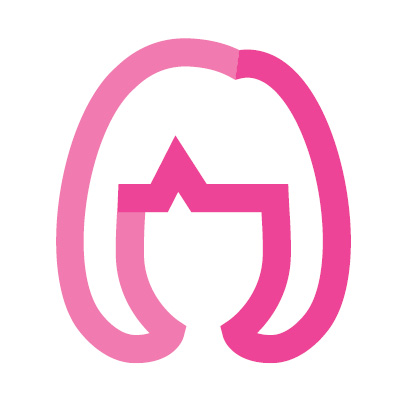 10
wigs and
scarfs
My Achievements
Updated profile pic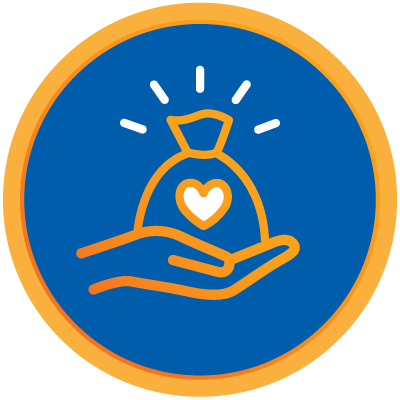 Self donation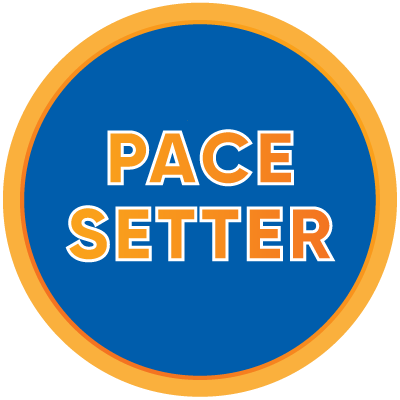 Raised $500
Share page
Logged training ride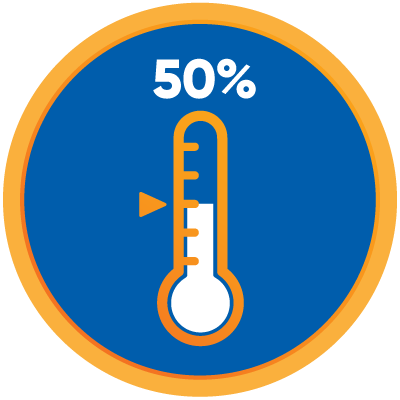 50% of fundraising goal
100% of fundraising goal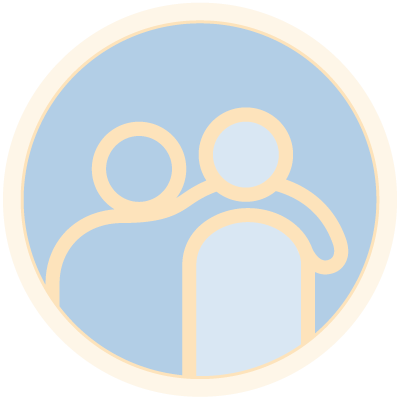 Invite a friend
Thank you to my amazing Sponsors
Gayle Roberts Elvis Kostadinovski Michael Gardiner Anonymous Anonymous Mark Hodges Daz Tracey Alexander Chris Tzortzis Tim Bateman Sylvain Dagenais Anand Pirabu Thiagarajan Ben Whitby Leanne Neville Jason Yoing Nat Smith Anonymous Anthony Gardiner Paul Davies - Rep Matt Cooney Nigel Hazell Justin Lo Nathan Lawlor Jacinta Gill Jeremy Polkinghorne Hayden Callander Dave Sorensen Shaylene Rowe Barb Riley And Boys Alicia Cavanagh Wayne Davey Blake Smith Gwen & David Gardiner Dianne Ballard Stephen Leadbitter
Tricia Quinn Andrew Mcdermott Nigel Cockburn
Lloyd Jacobs Andrew Gardiner Ym Charlie Gardiner Joseph Gioia Daniel Gordon Kerrie Mcpherson James Mollard Michael Tomasevic Glenellerslie Herefords Peter Takle David Bolton Lynne Perkins Diana Klopoer Bob Toth