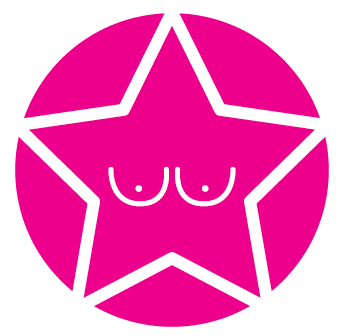 I've pledged to raise at least $750
Please, if you can, give generously to support women with breast cancer
I'm raising funds to support women with breast cancer now and into the future by funding breast cancer research that focuses on improving survival rates, working toward a world where ALL women diagnosed with breast cancer survive.
As little as $65 can make a profound impact and take some of the stress off women with breast cancer and their families. Will you help me?
Thank you to my Sponsors Deirdre Sparke Monica Seddon Trish Wallace Kelly Tetevano Linda Seeto Sparke Michele Foster Anna Hui C Hill Rosanna Griffith-mumby Andreana O'brien Roselani Henry Carlene Foster Deirdre Sparke Nathalie Reimann Kavita Singh Carlene Foster Fred Foster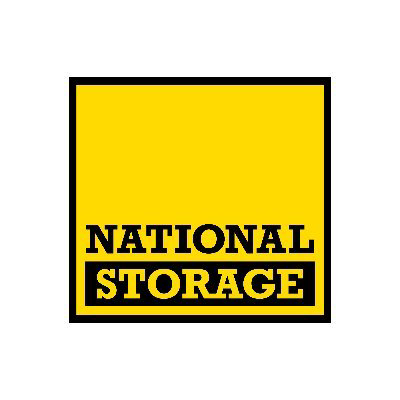 You Have Received A Match! Carol Pomfret Boof Julie Hansen