We're part of the International Women's Day Fun Run!
We're raising funds to support women with breast cancer now and into the future. 
By making a donation, you can play a part in improving treatments and care for women diagnosed with breast cancer.  
When you donate, you're helping to support counselling services and supply practical items like mastectomy bras and wigs after surgery and chemotherapy.  
You'll also be supporting world leading research that focuses on improving survival rates and working towards a world where ALL women diagnosed with breast cancer survive. 
Ultimately, you'll help make life easier for women with breast cancer today and save more lives tomorrow. 
As little as $65 can make a profound impact and take some of the stress off women with breast cancer and their families. Please, if you possibly can, will you donate today? 
Our Achievements
50% of fundraising goal
100% of fundraising goal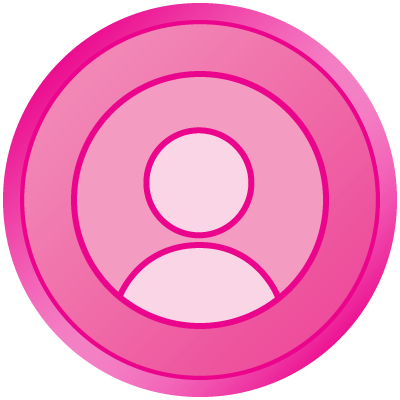 Uploaded profile pic
4+ team members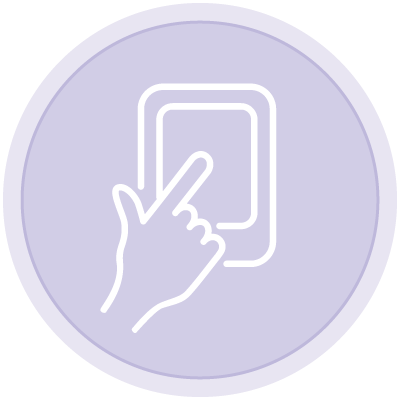 Shared team fundraising page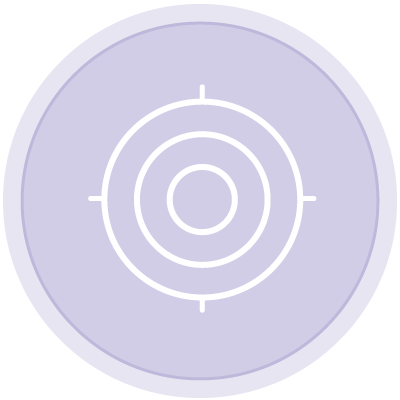 Increase team fundraising goal
Thank you to our Sponsors Cfmeu Bert Cip Adss Bert Training Fund Mates In Construction Qld-nt Hall Payne Lawyers Steve Hack Rob Wakelin Anonymous Ian Mckewin
Edwards Hoani Winnie Poo Patricia Nelson Mick Nick Thompson Andy Blakeley Dave Sharrock Jodie Tillotson
You Have Received A Match! Mandy Lidgard Built Built Daryl Butt Beavis And Bartels Jermony Keven Greg Percy Reannon Wright The Favourite Son Russell Nelson
Brendan Wright Damien Roberts Lynne Jones
Andrew Czerwinski Bianca Neve Paul Wright Michael Tillotson Deanne Jones Mandy Lidgard Sandra Carr Kris Birch Chris O'sullivan Jason Piercey Shelley Aaron Kong Claire Rooney Mark Kennedy Alana Murphy Russ Nelson Barbara Philip Zane André Robert Williams Katie Hitchenson Naomi Morison Stephen Milligan Bailey Haumaha Russ Amanda Lane Zivana Robb Martina Rooney Doug K Anonymous Ethan Casey Isaak Nicky's Side Kick Barb. Rani Hopkins Samantha Lumsden Leigh Thompson
Todd Fredon Anonymous Jessica Hemming Rosie Hughes
Vicki Monaghan Pauliina Zivana Robb
Helen Kayla Pekalskk Brendan Murphy Gill Macnicol Kai Davidson Emma Churchill
Cate Lucock Sharnah Graham R Doolan Teneka Ngaira Jason Alfred Wihongi Mick Rowett Anonymous Kayla Pekalski Jake Tyler Barbara Macnicol Pauline Moore John Candy Cheryl Jermaine Abraham Shane Cormack Andrew Skinner Kurt Williams Ross Daniel Lawnikanis Anonymous Kirsty Anonymous Anonymous Anonymous Dave Jones Anonymous Billy Johnson Jasmin Chapman Owen Mcdougall Ben Beilby Tyler Vae W Rapata Pauline Leech Anonymous Shannon Grant Chris Green Rik Jarrett Anonymous Kylie Harris Brooke Tillard Anonymous Lachlan Bird Hemal Colleen Gorak Joe Garraway
Jack Speechley Mick Vae