I've signed up to Cycle for Cancer!
Last year I was diagnosed and treated for Merkel Cell Carcinoma, a rare form of skin cancer which only impacts 1.3 people in 100,000 in Australia and continued research for this and other forms of cancer are imperative to the treatment outcomes of patients.
My journey has shown me just how many people and families are impacted by cancer and how non-discriminatory the disease can be. As I am still undergoing immunotherapy treatment via the Mater Oncology Unit in Rockhampton, I found it fitting I try and give back to the Mater Foundation to continue research and treatment options and support others that may be impacted by this disease in the future.
Will you support my fundraising?
It's Event Week!
Track my progress below
My goal:
100kms
Completed:
100kms
Days to go:
-15
So far this year I have helped raise money for: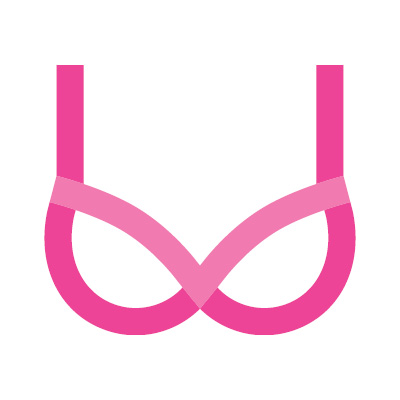 12
mastectomy
bras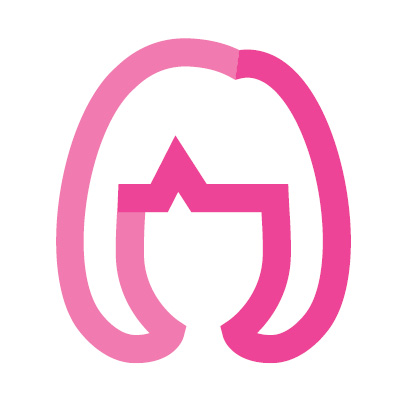 8
wigs and
scarfs
My Achievements
Updated profile pic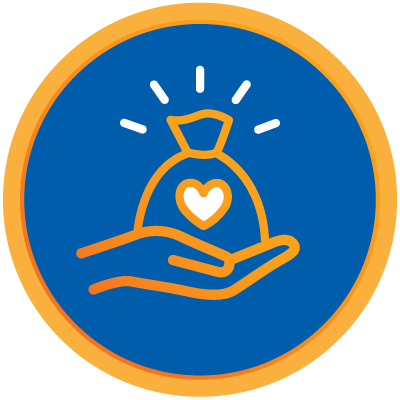 Self donation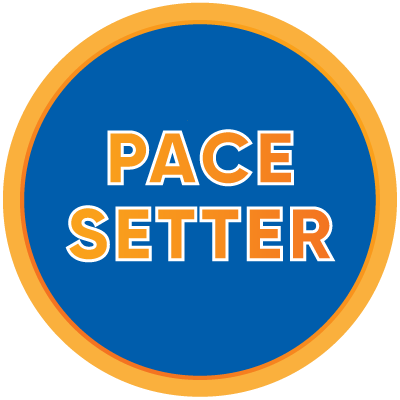 Raised $500
Share page
Logged training ride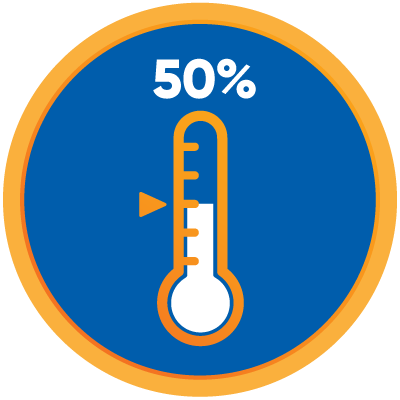 50% of fundraising goal
100% of fundraising goal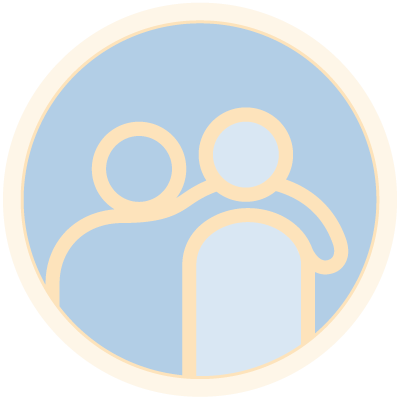 Invite a friend
Thank you to my amazing Sponsors Chantelle Fraser
You've Received A Match! Lisa Enright Michael Hensler Jay Jenkins Richard Carrier Katrina Smith Deb Scott Peter Fay Horto Kevin Ramm Tonya Craven-mitchell
You've Received A Match! Paul Shield Tony Andrew Skuthorp Andrew Simmons
You've Received A Match! Kelly Joyce
Kylie Dolan Terrence Chris Grieves Steven Chandler Gemma
Emily Pearce
You've Received A Match! Jis Augustin Peter Hubczenko Dick Stevens Doris Wheeler
Jess Clemesha Lisa Lisa Abby & Ryan Bec Newport Kevin Crichton Cindy-lee Ferricks Susan Muldoon Nakita Wright Margaret Grieves Sharon Dalton
You've Received A Match! Wendy Dodds
You've Received A Match!
Ameen Soofi Anonymous Brad Mckellar-south David Hayes James Wyland Robyn Dilley Tara Gallagher
Fress Tameale Goodman
You've Received A Match Melissa Jorgensen
You've Received A Match! Geraldine Brewster Todd Van Den Heuvel Emma Reify