We're part of the International Women's Day Fun Run!
We're raising funds to support women with breast cancer now and into the future. 
By making a donation, you can play a part in improving treatments and care for women diagnosed with breast cancer.  
When you donate, you're helping to support counselling services and supply practical items like mastectomy bras and wigs after surgery and chemotherapy.  
You'll also be supporting world leading research that focuses on improving survival rates and working towards a world where ALL women diagnosed with breast cancer survive. 
Ultimately, you'll help make life easier for women with breast cancer today and save more lives tomorrow. 
As little as $65 can make a profound impact and take some of the stress off women with breast cancer and their families. Please, if you possibly can, will you donate today? 
Our Achievements
50% of fundraising goal
100% of fundraising goal
Uploaded profile pic
4+ team members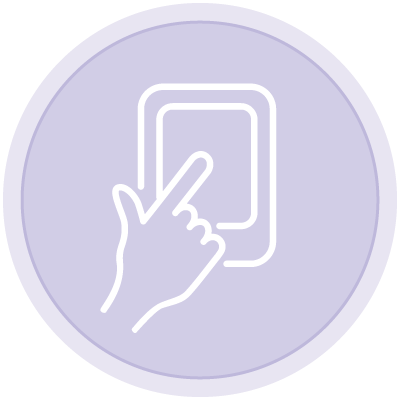 Shared team fundraising page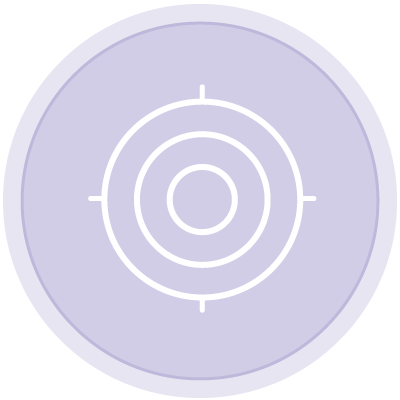 Increase team fundraising goal
Thank you to our Sponsors Andrew Davis Jolyon Suthers C Chadwick Deel Toku Jodi Vander Velde A. Chatburn & Co Jane Kovac Alexandra Suthers Alexandra Suthers Deelanganie Toku Lina Serafini R,s&l Cassaniti J And B
Julie Flanagan Anonymous Aunty Terry Anonymous Mira Cvetkovic Michael Guida Jack Chatburn Shannon Marshall Juliette Rolls Tracy Chatburn Ben Graham Susan Stace Kathy Munro Deb Casey Lani Killalea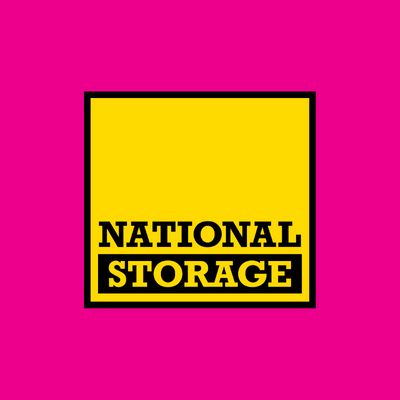 You've Received A Match! Jacquie Herbert Jax And Addison Welsh Franca Serafini Marie Ling Lauren Max Homer Kelsey Homer Matthew Hawke Hopscotch Hair Mr Winston Rous Sumire Toku Claudia Downing Jenni Beadman Freda Schiavo Vivienne Rolls Amanda Rolls Lisa-jane Sargent Wendy Blazer
Dani
Toula Karydas Polly Ashley Watts Grey Lee Jennie Homer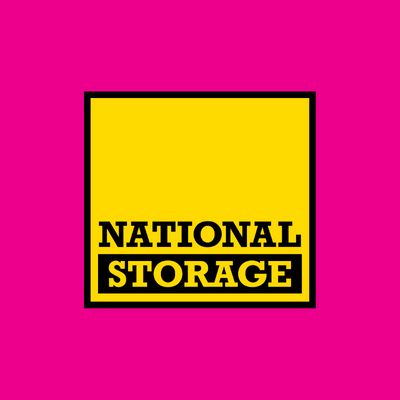 You've Received A Match! Albany Hernandez Alex Affleck Tracy Chatburn Kyra Luise Henrich Anonymous
Lesley Yann Melinda Rizzardo Liana Bastianon Shivanthi Atukorala
Jan Gillies Marissa Gutierrez Pamela Rous Pamela Rous Pam Rous Ella Schiavo Pam Rous
Pam Rous Isobel Kortlang Anonymous Deelanganie Toku Carolyn Lisa Ritchie Anne-louise Howard Morgan Sargent Rosie Schiavo Emma Sullivan Anonymous Anonymous Louise H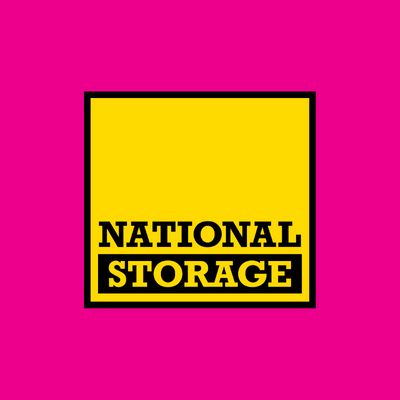 You've Received A Match! Caitie Davis Jacqui Peut Megan Booth