Shine a light on ovarian cancer
Today, four women will be diagnosed with ovarian cancer.
And with only a 46% survival rate, sadly two of these women will not survive.
That's why I'm raising funds to support women with ovarian cancer now and into the future but funding research at Mater the focuses on improving the ways we diagnose, treat and ultimately prevent Ovarian cancer.
As little as $65 can make a profound impact in caring for people affected by ovarian cancer today, as well as working toward a future of earlier detection, more effective treatments which will ultimately save lives.
I'm 15 year old Grace of Graceful Lights. 
I started fundraising when I found out about a 22 year old friend fighting this cancer, And I wanted to do more.  With another friend suggesting that I sell my Teal Scented Candles. 
So with every candle sold I will donate $5 to Ovanian Cancer Research at Mater.  My goal is 200 candles =$1000
I hope you can help me reach our target. 🙏🏻💙
You can purchase on line, have them posted or pick up from my studio at home in Aspley. 
I'll be at Milton Markets on Sunday 2nd May with other dates to follow. Please feel free to contact myself or my Mum, Annie for more information. 
https://gracefullights.square.site/

0404057183
gracefullights@gmail.com
My Achievements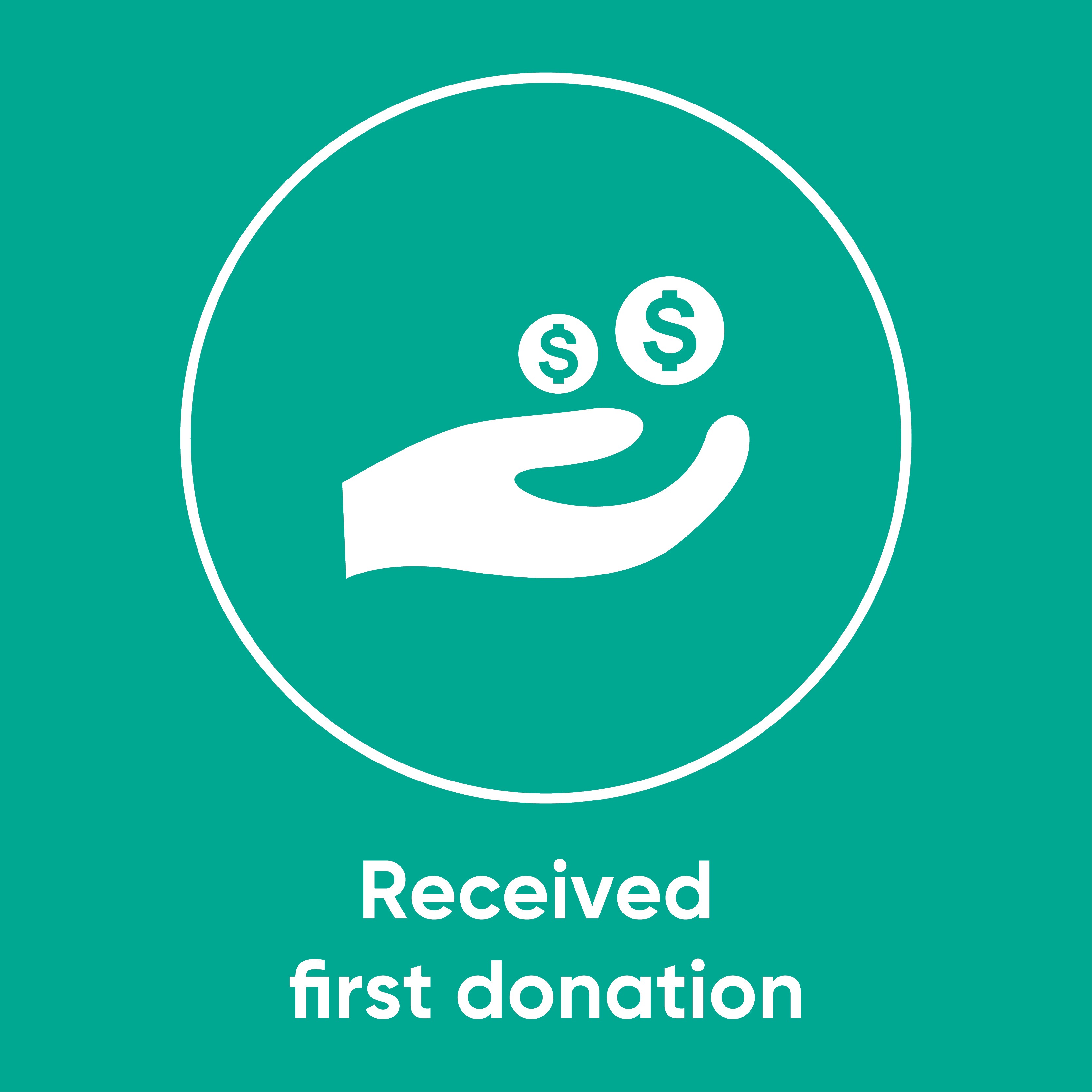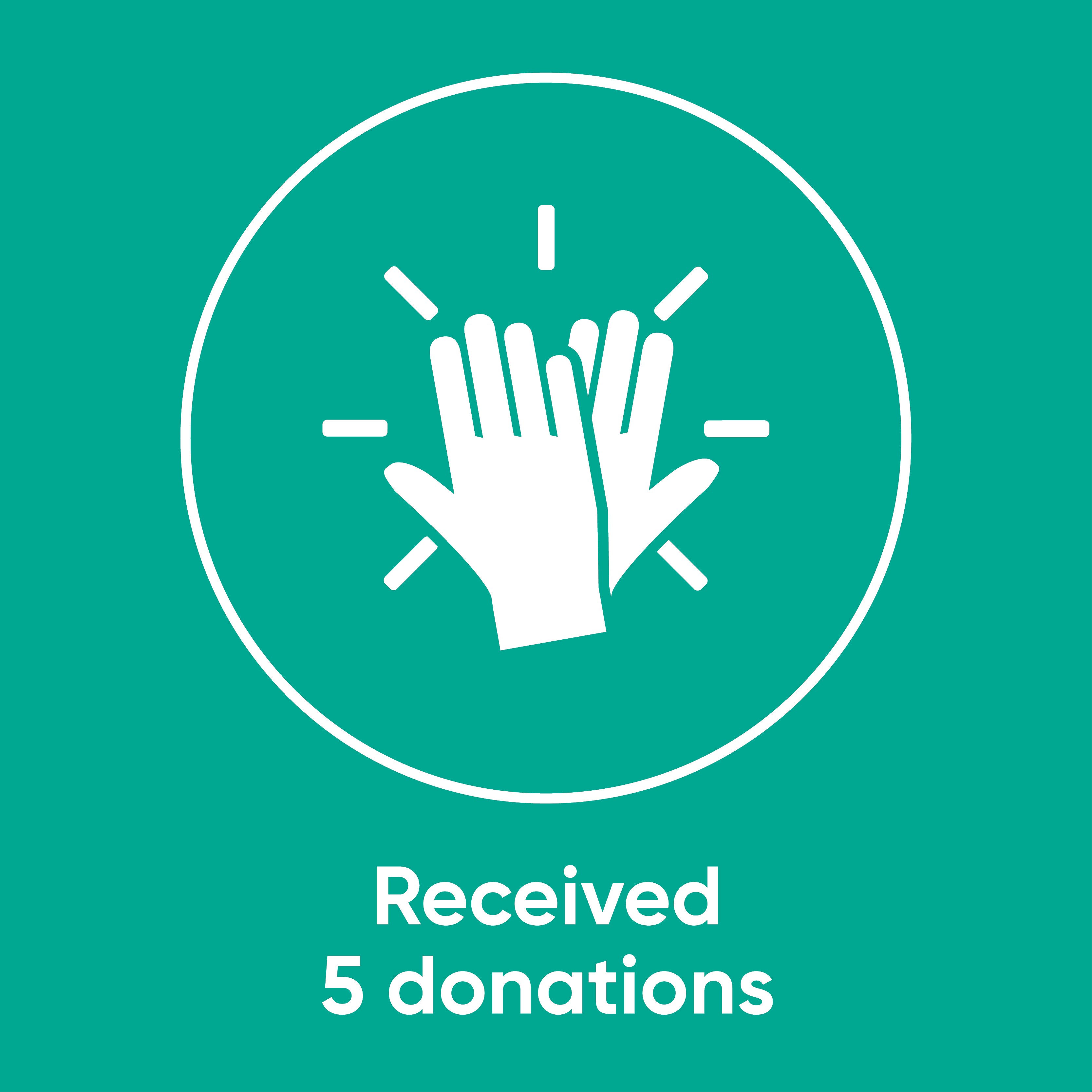 Thank you to my Sponsors Anonymous Anonymous Anonymous Anonymous Anonymous Anonymous Anonymous Anonymous Anonymous Jennifer Morton
Anonymous Anonymous
Graceful Lights Anonymous Anonymous Anonymous