My Activity Tracking
My target 50 kms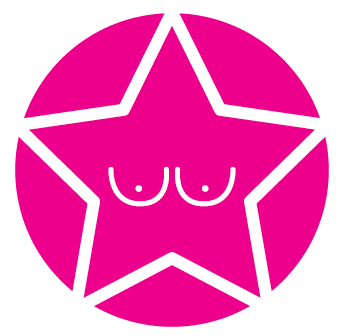 I've pledged to raise at least $750
I've signed up to the RACQ International Women's Day Fun Run!
Hi Everyone. Can you help me? I have so many friends and family that have at some stage, or are even now, dealing with breast cancer. I am trying to do just a small part to help by raising funds to support women with breast cancer now and into the future by funding breast cancer research that focuses on improving survival rates, working toward a world where ALL women diagnosed with breast cancer survive.
I will be running 5 km at this event which is being held this Sunday 7 March. I would love it if you could make a donation, no matter how small, to help with this important research.
Thanking you in advance. Cheers Jackie