Day 4 and 5 both in warmer weather
An overcast system moved in and has created a warm, sticky feeling in the air. I struggled to get moving to start with as it felt like a slog, but I got it done both days and today was particularly quick on the technical sections of the trail, which I was happy about. Very warm though. I don't want winter to end here in Townsville, it's been wonderful for these long cycling ventures.
Day 3 of the fundraiser cycling
I took an easier day today to give my legs and butt a break. Only out to the beach and back for 16km.
Tomorrow I'll be back on trail.
Day 2 of the fundraiser cycling for cancer
Today was a harder start after yesterday's high speed effort. My saddle felt a little more hard today than I recall, but it was just my flabby butt not used to such enthusiasm from my rides 😂.
I did a longer ride today, but not as difficult in technical scope. 3 Loops of the UTR trail, which is still rated intermediate skill needed as the up and downhills are quite challenging, just not quite as challenging as Smedley's large rocky descents and continuous uphill rocky climbs in blaring North Queensland sun. I also finished and started by doing the lagoon trail which add 4.6km each time. Not technical but some good short warm up and cool down hills along the gravel road. All up, in total, I got 39.7 kms (which they round up to 40kms in this system) completed and am looking forward to a lighter day of riding tomorrow.
Day 1 of cycling-Started the Challenge with an epic Mountain bike ride
On Monday, I thought it best to start strong while I am keen and ready to go. I rode the UTR trail x 2, the connecting Shelley Beach trail and the technical Smedley's trail (which the council workers I passed  were working hard to clear from overgrowth) then out on the Lagoon trail Loop. A decent start to the week to honour all those who have donated and all those who are fighting cancer.
A beautiful cool day out at Pallarenda
Today David came with me as I went on one last training ride before next weeks big event.
I once again would like to thank everyone who has donated their hard earned money to this cancer fundraiser. We've all managed to push it past my initial goal of $750 and have received over $1700 in total, which is awesome. It will go towards the cutting edge cancer research being done through the Mater foundation.
See you out on the trails!
-Jannah
A ride with David to get ready for next week
Jumped on the bike again on Saturday to keep in shape for the Cycle For Cancer challenge which happens next week. David and I went out to the beach and back and it was cool and comfortable.
I want to thank everyone who has stepped up to donate for this fundraiser I'm participating in, in honour of my pal Richard whom the world lost to Cancer earlier this month. 💙 
Bushy Beach and Back
A quick 18km ride out to bushland beach and back today. Lovely sunny day.
Another great training ride
Under The Radar Trail plus the Freshwater loop made for an excellent training session today.
Headed to Paluma range again
Went back up the range to have another training ride. We rode 18-20km approximately along part of the technical single track Paluma Push race course. A beautiful sunny day and perfect cool weather for sweating on the uphill climb.
Paluma push a good way to get ready for the September cancer 200km bike challenge
This past weekend we got to ride Paluma complete with mud, wind and cold temps in the rainforest. An excellent way to keep the cycling bug going strong. Prepping me for the September 200km challenge for cancer research.
I've signed up to Cycle for Cancer!
I'm raising funds to support people diagnosed with cancer now and into the future by funding cancer research that focuses on improving survival rates, working toward a world where ALL people affected by cancer survive.
I'll tackle the KMs, but I need your support to reach my fundraising goal.
Will you support my fundraising?
It's Event Week!
Track my progress below
My goal:
200kms
Completed:
201kms
Days to go:
-15
So far this year I have helped raise money for: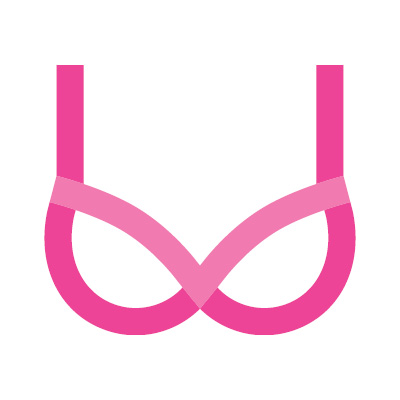 7
mastectomy
bras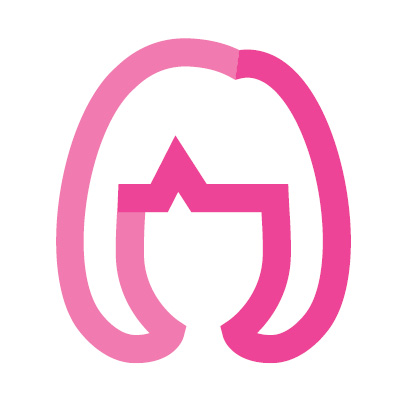 5
wigs and
scarfs
My Achievements
Updated profile pic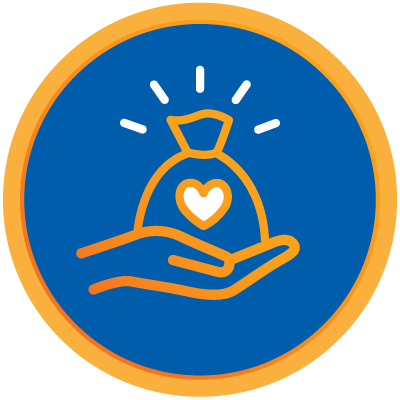 Self donation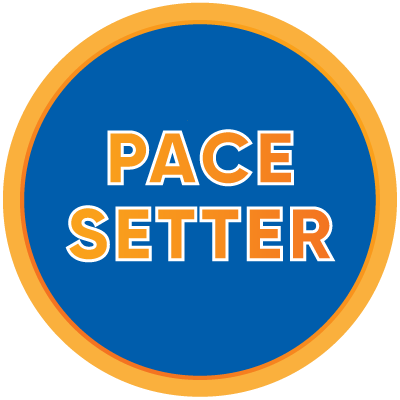 Raised $500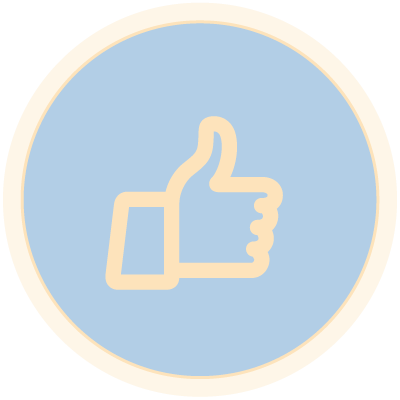 Share page
Logged training ride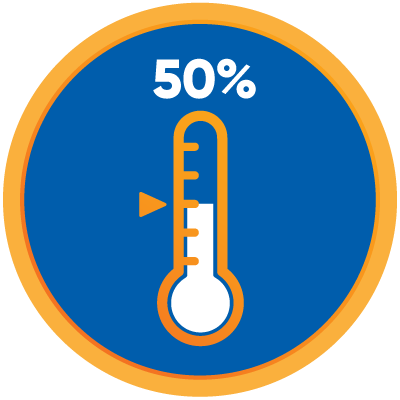 50% of fundraising goal
100% of fundraising goal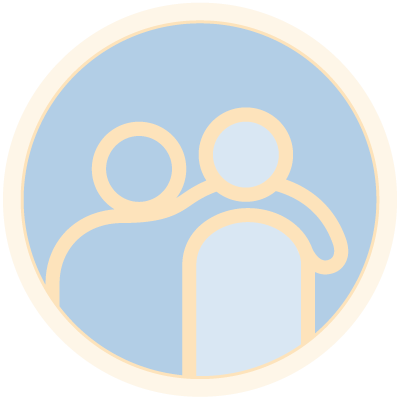 Invite a friend