My Activity Tracking
My target 200 kms
I've signed up to Cycle for Cancer!
I'm raising funds to support people diagnosed with cancer now and into the future by funding cancer research that focuses on improving survival rates, working toward a world where ALL people affected by cancer survive.
I'll tackle the KMs, but I need your support to reach my fundraising goal.
Will you support my fundraising?
My Updates
Cycle for Cancer
Tuesday 27th Jul
I'm very excited and honoured by the response to my fund raising. Hit my target over night, so I have raised the bar.
Please dig deep so we have a chance of beating this disease. 
I'm plane to do 200km in 7 days, starting 6th September. This will be a challenge target and looking forward to getting it done. 
Share
Thank you to my Sponsors Anonymous
Jason Carl Archer Margaret Wilson Sarah Rod Day Troy Archer Archer Tracey & Rohan Johnston
You Have Received A Match!
You Have Received A Match! Ann-marie Walther
You Have Received A Match! Brad Davis Janice Schmidt Kerry And Jodi Harrold Tammy Zerner Cindy & Nathan Bill Mcdonald Trevor And Marie Archer Dave Hudson Kylie Atterbury Kylie Chant Chris And Belinda Rhoden Don Dsouza Inga Nyman Glen Payne Stacey & Shaun Poll Channel Country Earthmoving Nortek Developments Pty Ltd Jd & Ben Jason's Favourite Coffee Shop Leanne
You Have Received A Match! Lane Gorman Cohen Archer Katrina And David Carol Anderson Clinton Storey Shaun & Sam Mclean Dave & Gayle Meyers Kaitlyn Archer Susan Mcardle Trevor And Marie Archer, Aka Mum And Dad Paddy And Jacqui Mccoy
Pauline Bull Grant Archer
Rose Oheir Armstrong Family Fiona Radcliffe Adam Dixon Walters Family David Old Kylie Mcmillan
You Have Received A Match! Julian And Bethany Potten Lesley West Amy Hill Lyn Toft Sambo & Ruth Sarah, Jason & The Kids
You Have Received A Match!
Kim And Ron
You Have Received A Match! Rice Family Michael Hamilton Brian Charles Liam Stains David & Kylie Chant Nello & Family Barry And Lizy Sewell Don D'souza Allison Smith Anonymous Zwolen Family Renae Graves
Patrick And Sonya Esmond Phill And Tammy Graham
You Have Received A Match! Richard Kerle Hamish Kelly Raumoa Ormond Kelly Wright Dawn Barker And Jim Stafford Damien Serotzki Aaron Kirk Roy Druwitt
Kerry Hinchliffe Matt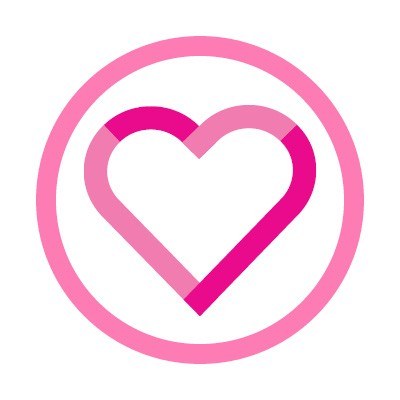 Donna Williams Dermot Tomelty