Mission Accomplished! We really did it!
THANK YOU SO MUCH FOR YOUR AMAZING SUPPORT!
A week of grit, sweat, a little blood and almost no tears came to a perfect end along a sunny Kedron Brook with great friends on Day 7.
The sproglets were up bright and early to finish the challenge IN STYLE. 100km in a week, and with a brunch thrown in for good measure. Oh and we overshot by a few kms... 
5
4
3
2
1
THUNDERBIRDS ARE GONE (TO BED!)
Kings of the Mountains
For Day 6 we're cycling out to The Gap and into the high mountains where our Tour de Brisbane will be won or lost before the traditional final-day procession to the Arc de Triomphe.
After fuelling up with a pre-race Slushie, like all the pros do, the peloton lined up in the neutral zone to start the day.
Ready... Set... GO!
An early breakaway by Audrey was reeled in by the questionable strategy of giving her the wrong directions (thanks Mum) and then by the devious distraction strategy of cycling past a playground. 
We made it to The Gap, uphill and down dale for the last part, had a picnic lunch, watched Percy play football and then headed back. MEGA cycling from Dot up all the hills meant 25km was child's play for these little pros. 
In fact, they were so keen they even threw in extra cycling around a kids' bike track near home that DID NOT COUNT towards the km target.
Up and at 'em for the last day! ELECTRIC BIKES FOR NEXT YEAR!!!
The worm has turned
Much better news as the afternoon was clear and dry. We took on a twilight cycle to Mitchelton and back. 12km and we're back on track. Hurrah!
It's a washout!
After hitting the halfway mark in some style, luck has taken a bit of a turn against us. Our afternoon cycle on day 4 was cancelled because the bike lock was jammed - it hasn't been used this much in years! 
Emme attacked it with a hacksaw in time for this morning. Day 5 here we come! We were all up and almost ready when the rain came in. So we've decided to take a break and catch up with an hour's cycle this afternoon when (not if) the clouds clear!
Cheerio for now.
Halfway at Halfway!
A cool change for the cool kids as day 4 dawned cloudy and cool. But nothing could dampen the munchkins' enthusiasm this morning as we headed towards our first mini-goal!
Audrey and Percy pedalled out in front, racing to clock up the kms, and Dot found 7th gear for the first time as we gobbled up the ground. Days 1-3, eat your little hearts out!
And we made it! 14km this morning took us to the halfway mark. Wow, we've already scored 50KM!
MUNCHKINS FOR THE WIN!
Return of the Three Amigos
On day 3 of our hit 7-part miniseries, the 3 little pigs were NOT for waking up in the morning.
YAWN...This little pig tried to hide under the duvet
STRETCH...This little pig kept closing its eyes
SQUEAK...This little pig cried wee wee wee all the way to breakfast
We got going on time and bashed out another 9.5km with only a little bit of the early-morning grumps. Winning at this game!
The saddest moment of the week so far was encountering a fledgling that had fallen out of its nest onto the middle of the bike path. Luckily the 3 pigs weren't feeling peckish so we moved it out of harm's way and hope it'll be safe.
Another Day Bites the Dust...
Today's Cycling Gladiators were up early for John Anderson's starting whistle to clock up some km before before-school choir. 
3, 2, 1 PEEEP! And they're off, Dot going on the first whistle. She led the way all morning and we set records for all our splits as we raced to get to choir on time.
(Although as she got on her bike, Dot wanted to know why her bottom was sore. After another 6.5km this morning, I'm sure it'll be feeling worse on Day 3.) 
Just a short 3km cycle after school to get to gymnastics for a 3-hour training session. Go Team Go!
Oh, and we really enjoyed the new murals on the Webster Road underpass. Enjoy the picture and see you again tomorrow for round 3.
It's Day 1 and we're down to business...
We've hit the first day of our challenge hard - no messing around with these kids, I tell you! We cycled the long way to school this morning, exploring the flood recovery works along Kedron Brook as part of our adventure and clocking up a MASSIVE 10.5km.
...I doubt anyone was in a fit state to do much work at school...
And then home again home again clippity clop. 7.5km in double-quick time. Audrey dropped her chain and Dot fell over at the top of the driveway, but all in all a hugely successful first day. 
You'd better watch out, Day 2. We're going to eat you up for breakfast.
Let's get this show on the road!
Day 1 of training was a 5km bike ride to school on Friday morning! We had a great time. Dot was dawdling because "she just felt like moving her legs slowly and having a good time". It might be the slowest 100km ever seen!
Well done for getting into shape, kids.
We've signed up to Cycle for Cancer!
In the past year both of our Grandmothers have sadly been diagnosed with cancer. One has Leiomyosarcoma and the other Chronic Lymphocytic Leukemia. 
We may only be young (6-9 years old) but are super keen to help raise funds for cancer research. We understand that these funds may not be able to help our family, but really hope they can help someone else's family in the future to live a cancer free life.

We are going to do our best to cycle 100km in the week of the 5-11 September. This is a normal school week for us, in which we already have sports and music, before and after school and on the weekend etc, but we are committed to complete our challenge.
As we get ready to tackle the km's, we are asking for your support to reach our fundraising goal! Can you help us?
Also if you want to join us on any of our cycles get in touch :)
So far this year I have helped raise money for: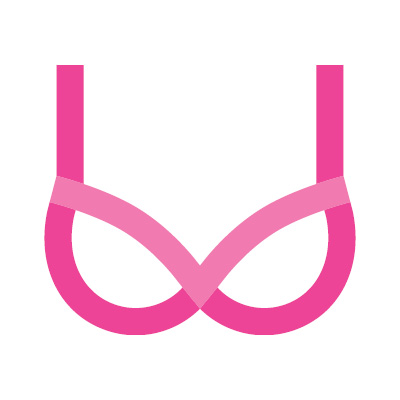 12
mastectomy
bras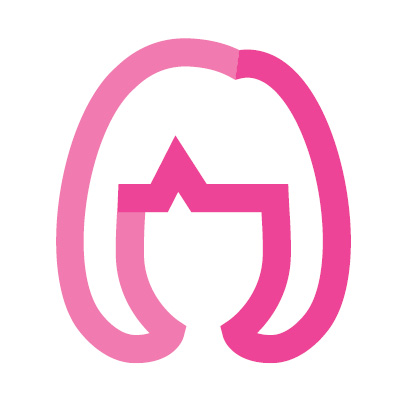 8
wigs and
scarfs
My Achievements
Updated profile pic
Self donation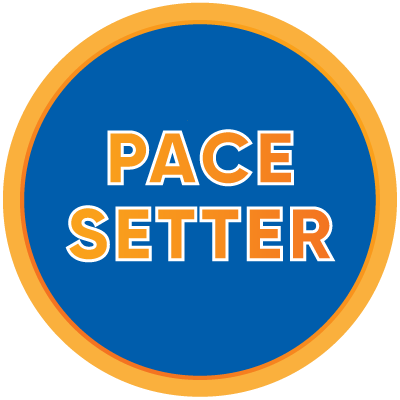 Raised $500
Share page
Logged training ride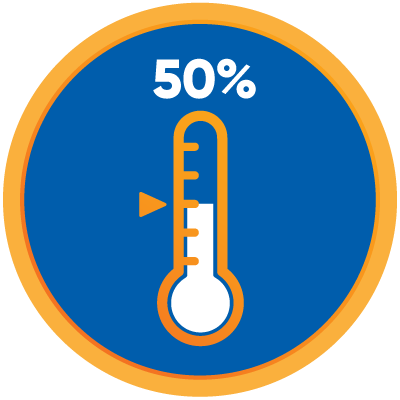 50% of fundraising goal
100% of fundraising goal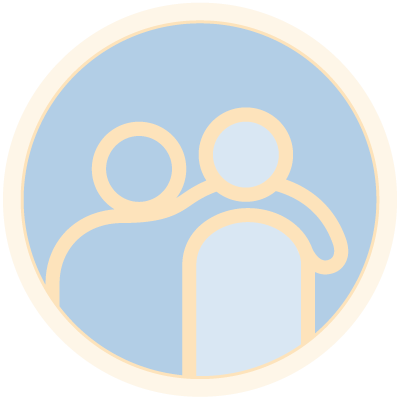 Invite a friend
Thank you to my amazing Sponsors Matilda And Charlotte's Good Deeds Pig Sophie Robertson
You've Received A Match! Lisa, Mike, Isaac And Isabelle Julia Trimmer Jinny Mcdonald Kate Reilly Uncle Ant, Aunty Polly, Robin, Tristan And Pip The Palmens Debbie Jasmine Christiansen David Grover Evie, Nola And Lawrey Elizabeth And Edward Seow Anonymous Mauger Family Alicia Brad And Chester Ohlrich Family
Kathy Pershouse Kathryn
You've Received A Match! Kirsten Cox Anonymous The Sudres
Anonymous Wright-chambers Clan Laura M Sophia Maher Harrison And Ashley Nguyen Price Family Dee Lee The Hanmer-sedgmans Morgan Brett Scarlett Ryan The Cathcart's Corella Lidster Andrew & Lyn Christiansen
You've Received A Match! The Messers The Ashfords
You've Received A Match! Williams Clan Uncle Ed & Aunty Niki
You've Received A Match!
You've Received A Match! Sophie Mooney Anonymous The Watt's Patricia Erriah
Cindy Boyle Aunty Ingrid And Uncle Tom Stradlings Care Source Group Lara, Alex And Erin The Paynes Jaxson, Sienna & Ashton Jabs Family Kinta Jones Julia And Duncan Little Jenny Mcmillan Anonymous Vasant Family