Noosa #9 - and why it means more every time!
Once again, I've joined Team Smiddy for the 2020 Noosa Triathlon.

That means in November, I'll be taking on a 1500m swim, 40km ride and 10km run! 
Last year was my PB, it took years of training, experience and balancing life - and that feeling when crossing the line is up there with any business or other personal goals I have achieved. 
But was is so rewarding, such a great feeling to be a part of - is the Smiling for Smiddy Team!

Everybody has been touched by Cancer in one way or another, Smiddy raises funds for ground-breaking research at Mater into the causes, prevention and treatment of various types of cancer.
As part of my challenge and with your help, I'm aiming to raise a minimum of $2,500 for this vital cause. Any contribution will be very much appreciated. Please make a donation today - AND I WILL MATCH YOU DOLLAR FOR DOLLAR! So make me pay :)
My Achievements
Donate to yourself
Add a photo to your fundraising page
Share your page with your friends
Well done! You're half way there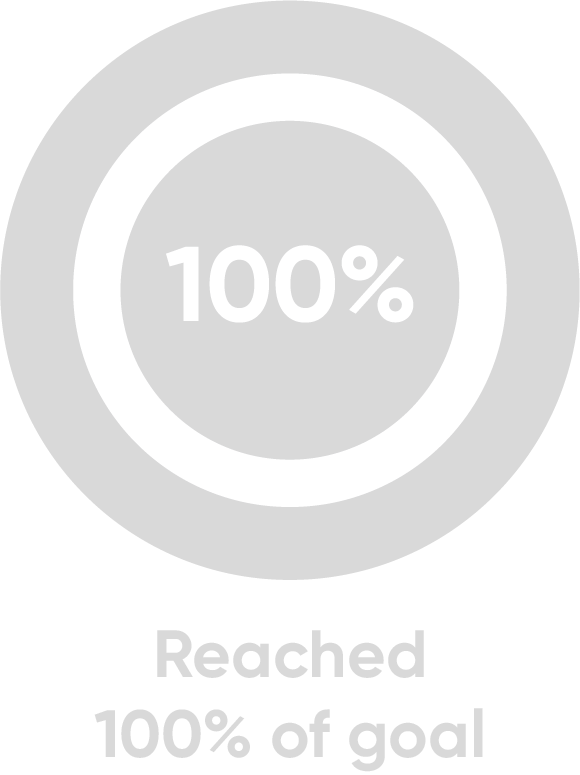 Great job! You've reached your goal
10 donations received
$100 raised 'now you're swimming'
$250 raised 'transition zone activated'
$400 raised 'wheelie good job!'
$550 raised 'you're on fire!'
$750 raised 'run like the wind'
$1000 raised 'run complete!'
$1250 raised 'it's your time to shine'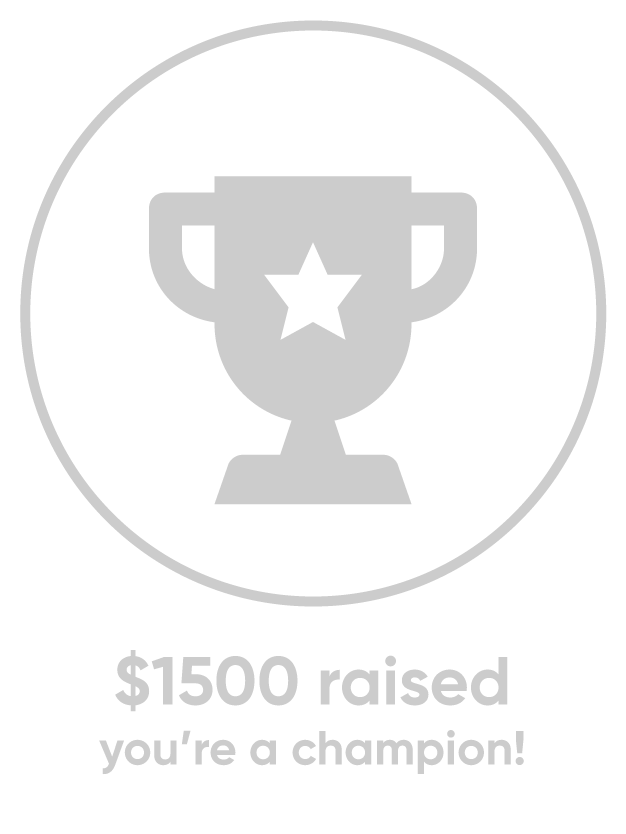 $1500 raised 'you're a champion!'