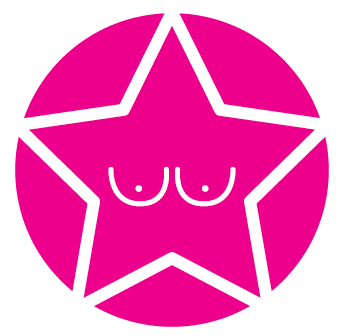 I've pledged to raise at least $750
I've signed up to the RACQ International Women's Day Fun Run!
I'm raising funds to support women with breast cancer now and into the future by funding breast cancer research that focuses on improving survival rates, working toward a world where ALL women diagnosed with breast cancer survive.
This charity makes a difference and is worth supporting! Please support my run with any spare dollars you have.
As I reflect on 2020 it didn't kick off well with mum starting radiation following her diagnosis before Christmas 2019. One year post radiation and multiple surgeries later, we celebrated Christmas Day optimistic that the worst was behind us! We are grateful to create special memories and have supportive friends only a phone call away. As mum says, "all is good". 
Thank you to my Sponsors Bibs Jo Tomlinson
Leah Maher Shane Barnes Chiara De Santis Donny Lai Rachael Crawford Chris Power Sally Beechey Leanne Fraser
Kristy Johnson Di Croft Annene Meere
Tanika Jennings Sophie
Sarah Moroney Sonos For Sonos Recruitment Anonymous