I've signed up to Cycle for Cancer!
I'm raising funds to support people diagnosed with cancer now and into the future by funding cancer research that focuses on improving survival rates, working toward a world where ALL people affected by cancer survive.
I'll tackle the KMs, but I need your support to reach my fundraising goal.
Will you support my fundraising?
So far this year I have helped raise money for: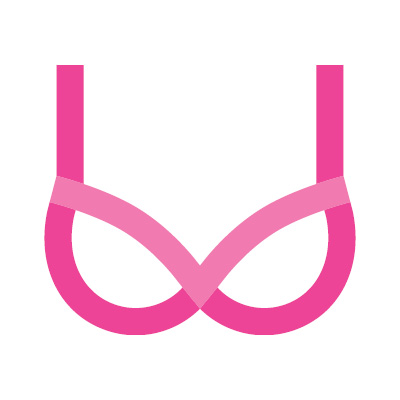 12
mastectomy
bras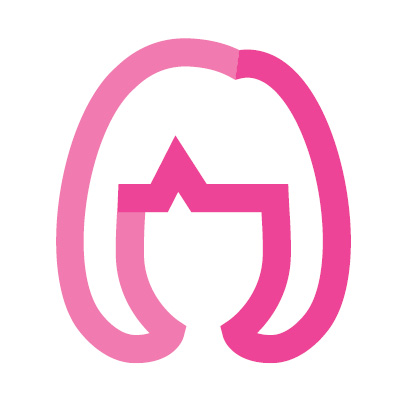 7
wigs and
scarfs
My Achievements
Updated profile pic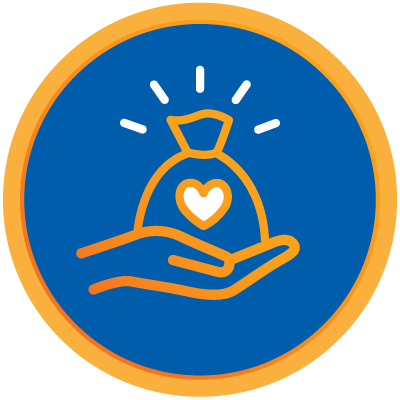 Self donation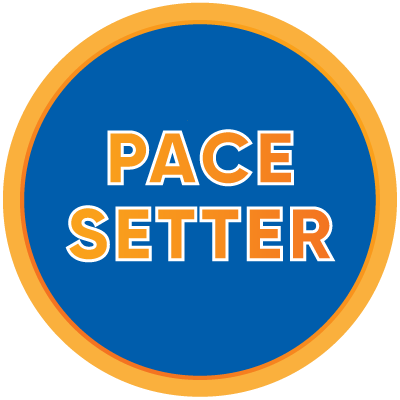 Raised $500
Share page
Logged training ride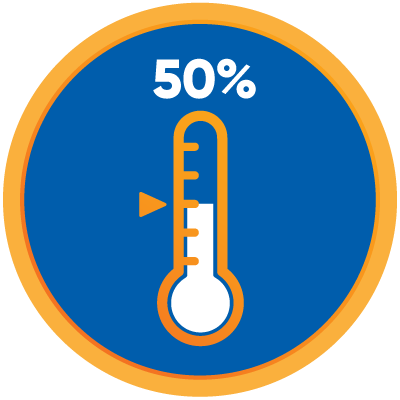 50% of fundraising goal
100% of fundraising goal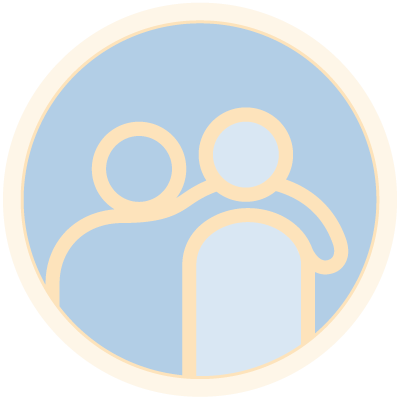 Invite a friend
Thank you to my amazing Sponsors Dr Harry And Mrs Raji Ratnam (mum And Dad) Matty Johnston
Craigy Boy
You've Received A Match! Fiona Stutz Liz Tilley Vanessa Emma Crowley Aunty Latha And Ramalingam Family (singapore) Paige Dippl Michael Whiting
You've Received A Match! Brenda Elmore Emil Juresic Eric Healy Peter Foley Fran Metcalf Rose Misra Geraldine Bennett Anonymous
Annabel And Naren Sophie Foster Glen Male
You've Received A Match!
You've Received A Match!
Chrissy Anna Finlayson