I'm taking part in the Brisbane to Gold Coast Cycle for Cancer challenge.
In particular I am dedicating this ride to the beautiful Jade Brennan (with permission from Jade and her family). Her father Patrick is a colleague of mine and it hits very close to home. He is our family.
At the young age of 11, she is currently battling a very aggressive cancer of the brainstem that mainly affects children (Diffuse Midline Glioma).
Cancer is a very cruel and heart breaking disease in which most will have been affected by it in some way or another.

We need to do everything we can to try and find a cure and fight this awful disease.
I urge you all to please support in any way that you can.

Thank you for your constant support in all my endeavours with supporting charities.
Please find my donation page below and donate what you can. Every little bit helps.

I'm raising funds to support people diagnosed with cancer now and into the future by funding cancer research that focuses on improving survival rates, working toward a world where ALL people affected by cancer survive.

I'll tackle the KMs, but I need your support to reach my fundraising goal.

Will you support my fundraising?

Please donate to support me and save lives.

So far this year I have helped raise money for: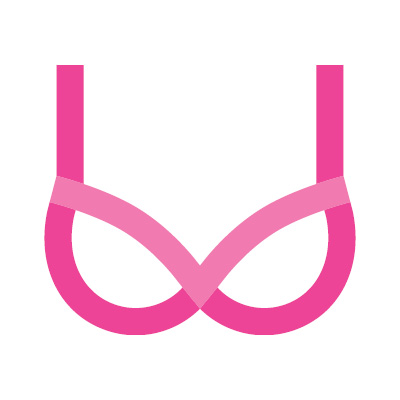 40
mastectomy
bras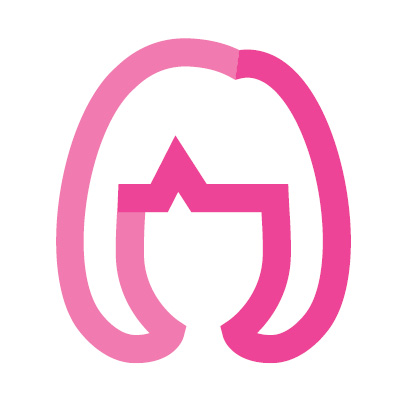 25
wigs and
scarfs
Thank you to my amazing Sponsors Donna Edwards Jessica Lennox Anonymous Bhanu Gupta Mike Cirino Jenny Mcgoran Susan Tebbitt Stu Shell Energy Australia Ben Robinson Lana Michelle Doug Truman Janet Ren Louis Kelemen Christina Brown Donna Blacket Shaz - Utilizer
Trans Tasman Energy Group André Wolfe Phd Faps Franzcog Famos Mraes Jeff Brown Dan Manning
Wendy Maher Sharon Musker Michelle Kirkby Ashani Neilsen Waree Branjerdporn Kathie Goransson Alexander Cameron Hitesh Shane Prosser Alan Worman Mark Bond Emma Taylor Michael Impey Ewen Beard Energy Roi Anonymous
Candice Beard Tiffany Billings Dave Marsh Ben Wallington Kevin Needs
Zembl Jane Madin
Stephanie Kuzmik Mark White
Coral
Suzie
Rahul Mediratta Anonymous Powermaintenance The Best Energy Broker In Asutralia !!!! Tim Ledger Allison Hill Steve Rogers Anonymous Michaela Nabbs Greg Joiner Andrew Reuss Gareth Finnie Nicky X Energy & Management Services Erin Clydesdale Trina W Alan Gill Terry Mccauley Matt Throp John Lloyd Blair & Rachael Reid Shahzad Faisal Siddiqui
Aria Bennett Anonymous Anonymous Helen Joe Tim Cootes Samantha Dorrofield David Perry Energy Marketplace Darlia Argyris Optimum Recoveries Team Glynne Chan Ear Bernadette Osborne Talisman Group Anonymous Mark Searle John
You've Received A Match! Bobbie And Chris Matthew King
You've Received A Match! Louise Pope Monique Presland James Dela Rue Kristie Bright Vicki Nyin Phil Davis Brooke Watson Ashie Mason